Dr Budresh Joshi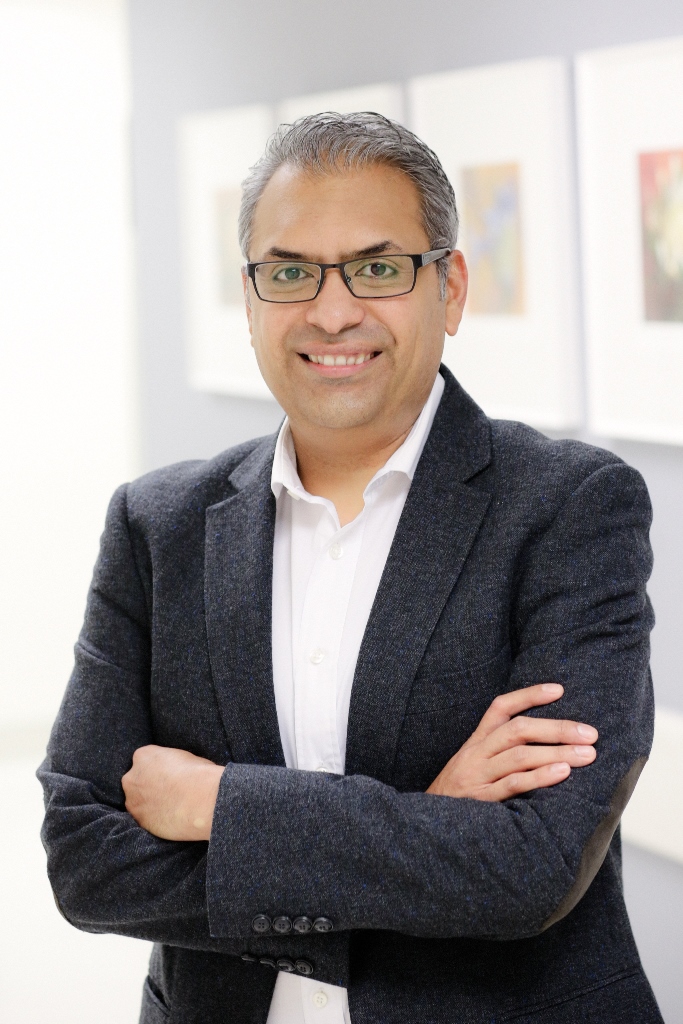 Dr Budresh Joshi
Partner
MBChB (UP), MMed (Rad.D)(SA) (SU) (Cum Laude)
Specialist area:
Cardiovascular and Chest Imaging, PET-CT, MDCT
Professional interest:
Budresh has a keen interest in Cardiovascular (CCTA and cardiac MRI) and Chest Imaging (Hi-resolution CT as well as hi-resolution temporal bone imaging and PET-CT.
About:
Budresh obtained his medical degree from the University of Pretoria in 1997, thereafter embarking on a year's internship at the Helen Joseph and Coronation Hospital complex, in Johannesburg. In 1999 he completed his community service at the Tintswalo Hospital in rural Northern Province. Apart from his regular duties, he also managed the Tuberculosis (TB) ward and assisted with active case finding for TB research. Dr Joshi briefly worked in the UK as a locum, before returning to Pretoria as a Medical Officer in Radiology (at the No. 1 Military Hospital) in 2000. He then moved to Cape Town in 2001, to commence his registrar training at Tygerberg practice completing his qualification in 2005. As an experienced radiologist, he has presented at both local and international congresses and published multiple journal articles on active case finding for TB and PET-CT in lung cancer. When he finds the time outside of his young family and the practice, he enjoys reading, listening to music and travelling.