Dr Damon Jeetoo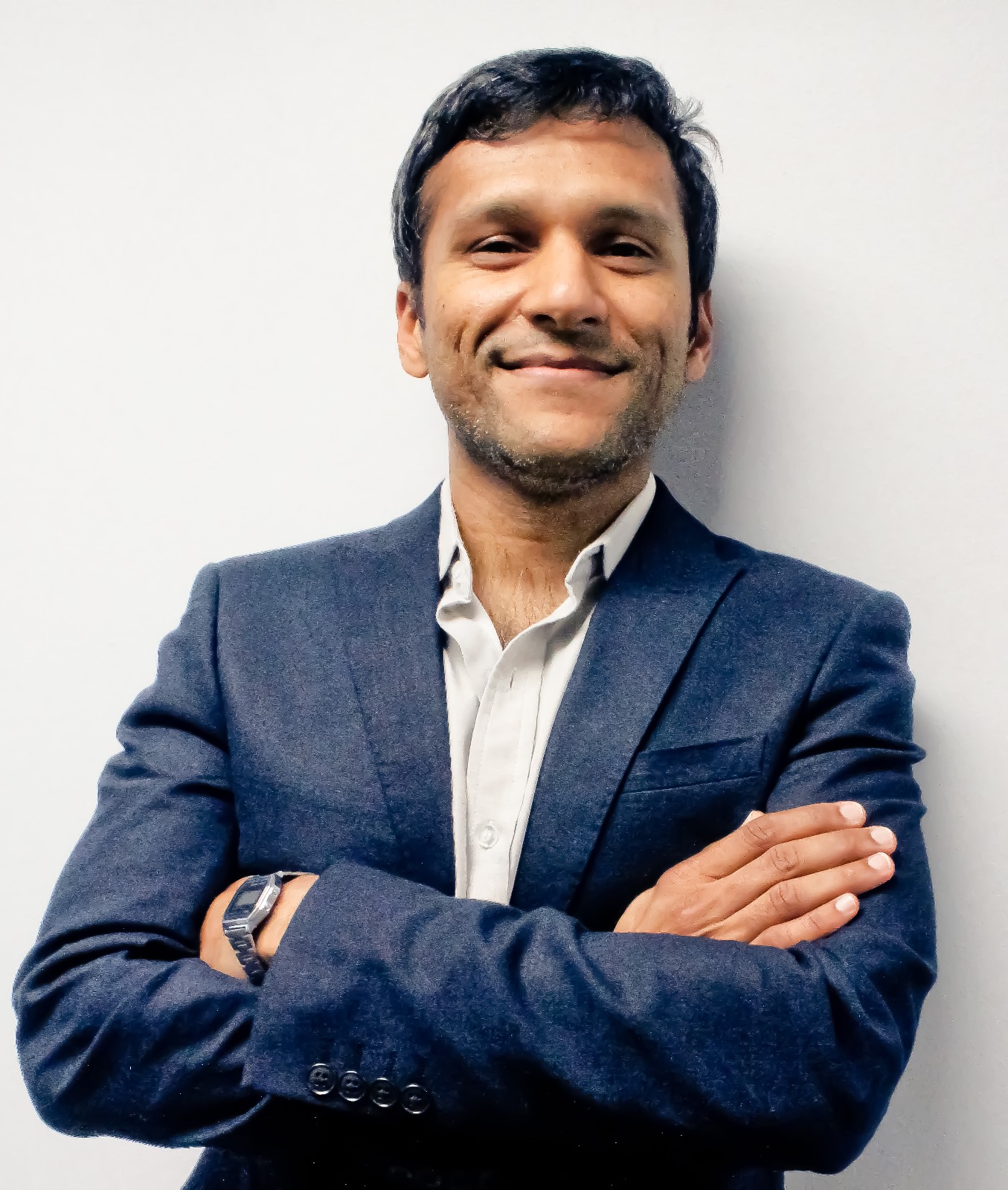 Dr Damon Jeetoo
Associate
MBChB (UCT), DA(SA), FC Rad Diag (SA)
Professional interest:
Dr Jeetoo is a general radiologist with a specific interest in Musculoskeletal and Cardiac Imaging.
About:
Damon graduated from UCT in 2006. After an internship in Pietermaritzburg, he spent time in Intensive Care at Baragwanath Hospital and Anaesthetics at Edendale hospital, where he completed a Diploma in Anaesthesia. He then worked in Anaesthesia in the United Kingdom before coming back to SA to train in radiology.
Damon worked as a medical officer in radiology at Edendale Hospital, before joining the radiology registrar program at Tygerberg Hospital, Stellenbosch University. He became a Fellow of the College of Radiologists of South Africa in 2017 and completed a Master of Medicine in 2018. Damon joined Morton & Partners in 2018.
Damon enjoys trail running, boxing, mountain biking and yoga. He shares his passion for surfing with his wife. The two of them have travelled across the United Kingdom and Portugal in a campervan, in search of the perfect wave.