Dr Detlef Meinert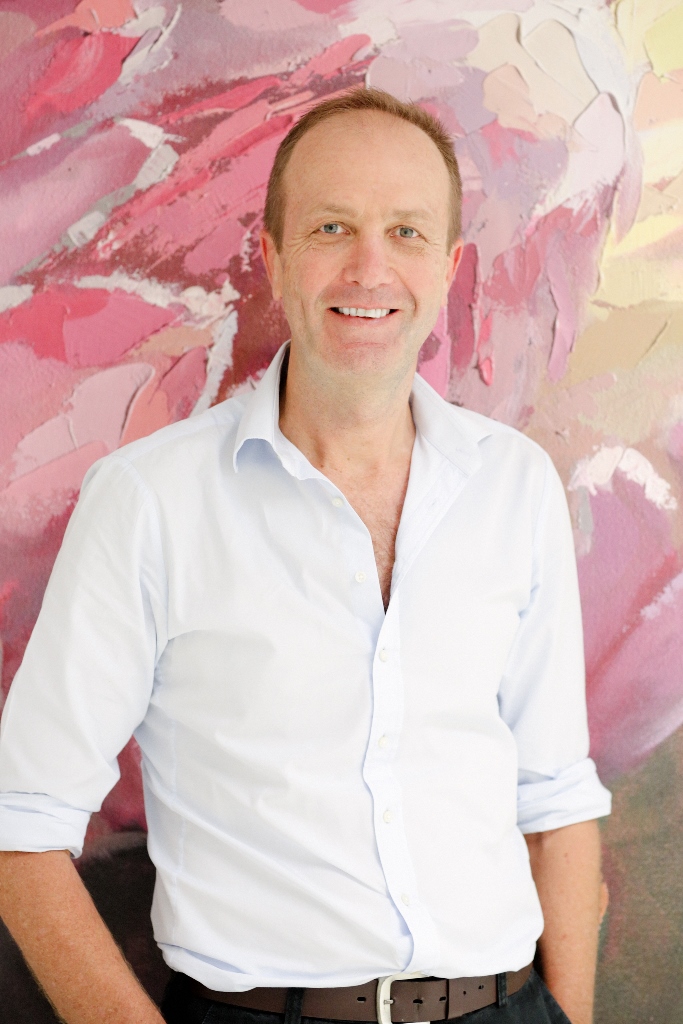 Dr Detlef Meinert
Partner
MBChB (UCT), FCRad (D)(GSH), Registered Specialist Radiologist GMC (UK)
Accolades:
Protea Holdings Prize for the best Registrar in Radiology
Professional interest:
Generalist Radiologist with wide-ranging multi-modality experience and interests (in particular hepatobiliary and neuroradiology)
About:
In 1988, Dr Meinert completed his internship at Katatura Hospital in Windhoek,Namibia. This was followed by appointment at Groote Schuur Hospital, as a Medical House Officer, in 1989.
To gain more experience Detlef travelled to the UK in 1990, where he worked as a Locum in the Paediatric, Accident and Emergency and Obstetrics and Gynaecology fields at various Medical institutions throughout the United Kingdom for a year.
Back in the Mother City, he returned to work as a medical officer in the department of neurology at Groote Schuur Hospital in 1991 before enrolling at UCT to commence with his postgraduate degree in Diagnostic Radiology and following completion there of, he was awarded the Protea Holdings Prize for the best Registrar in Radiology.
Detlef started his started his post-graduate radiology career working as a consulting radiologist at Groote Schuur Hospital, before moving over to private practice in 1997. After six years as an Assistant Radiologist at Symington and Partner, and a short stint at Tuft and Partners, Dr Meinert joined the Morton & Partner team in 2005.
During 2005, he was also registered by the UK's General Medical Council (GMC) as a Specialist Radiologist, to assist Morton and Partners with special locum projects there.
Detlef is a keen mountain biker, having successfully completed over a dozen 3-day MTB stage races and two 8-day Cape Epic MTB events.