Dr Geoff Hacking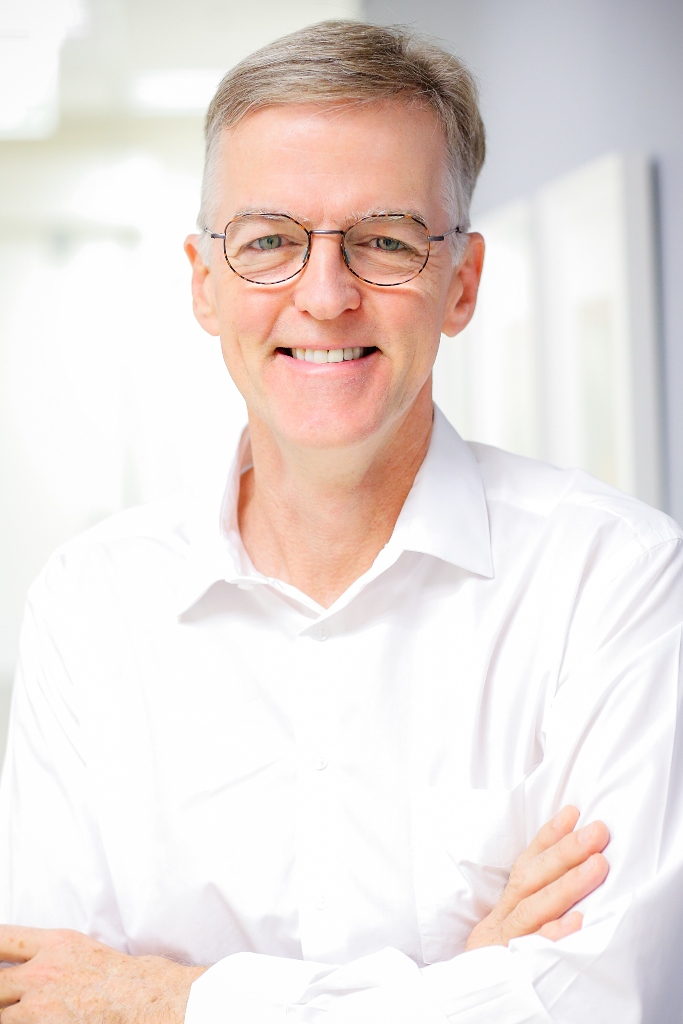 Dr Geoff Hacking
Partner
MBChB (UCT), FFRad(D)(SA), FRCR (London)
Specialist areas:
Biliary drainage and stent placement, CT guided spinal facet and nerve root blocks, in particular injections and image-guided needle biopsies.
Accolades:
Visiting Lecturer at Chinese University of Hong Kong
FRCR(London): Top candidate for the oral examination
Professional interest:
His current radiological interests include Hepatobiliary, MSK, Head and Neck Imaging.

About:
Geoff completed his medical training at the University of Cape Town in 1981, followed by an internship at Groote Schuur Hospital in 1982. Subsequently, he completed two years of military service in the South African Medical Services as a medical officer.
He spent six months as a Paediatric Senior House Officer at Red Cross Hospital before travelling abroad for 18 months to gain experience in other countries. During his travels, Geoff managed to locum as a Paediatric SHO in the UK and a GP in Canada.
Dr Hacking returned to Cape Town in 1987 to commence his Radiology specialization at Groote Schuur Hospital.  He obtained his FFRad(D)(SA) in 1991 and headed up both the Interventional and GIT Radiology departments.
In 1993 he spent a year at the Chinese University of Hong Kong as a Visiting Lecturer and trained intensively in Diagnostic Ultrasound under Professors Con Metreweli and Anil Ahuja.  While in Hong Kong, he obtained his FRCR(London), where he came top in the oral examination.
He returned to Groote Schuur in 1994 and resumed his role as Head of Interventional and GIT Radiology.  In 1995 he joined the Morton practice and took a leading role in establishing Morton's foothold in the then new technologies of MRI and Helical CT.
Outside of Radiology, Geoff is passionate about helping friends to invest sensibly, golf, travelling to "off the beaten track" places and walking holidays with family and friends.