Dr Graeme Thompson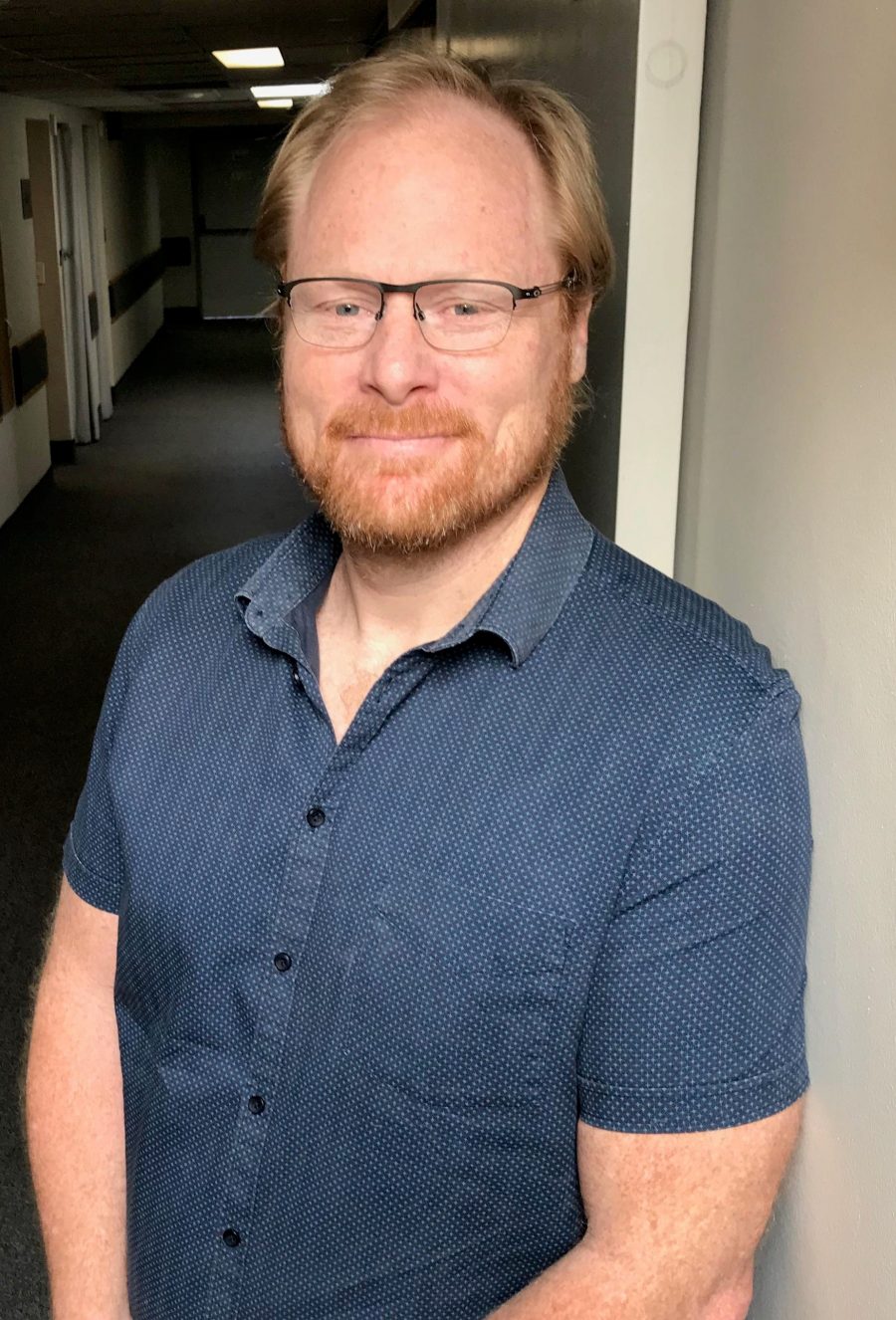 Dr Graeme Thompson
Partner
MBChB (UCT), FCRad (D)(SA) (UCT)
Specialist area:
Musculoskeletal Imaging
Accolades:
Founding member of the South African Musculoskeletal Imaging Group
Gold Medal (Part 1) and Best Registrar (Part 2) FCRad
MBChB degree with first class honours
Published articles on MSK Radiology in SAJR and Skeletal Radiology
Professional interest:
Passionate about Musculoskeletal (MSK) Imaging, particularly US guided therapies and MRI of sports injuries.
About:
Dr Thompson completed his internship at Edendale Hospital, after completing his medical degree in 1993 from UCT.
Following a quick stint at Mowbray Maternity Hospital, Graeme travelled to the UK to gain more experience. Although initially planning to stay longer than 6 months, he returned to South Africa when offered the Registrar Training post at GSH's radiology department in 1996.
In 1999, Dr Thompson received his radiology qualification.
Graeme moved from the Symington practice in 2002 to join Morton & Partners. Since then he has attended numerous congresses, ultrasound- and MR courses to refine his skills, the first of which was the Stoller Comprehensive Musculoskeletal (MSK) program in San Francisco.
Dr Thompson, who will be completing his European Society of Skeletal Radiology diploma in June, is a strong believer in lifetime learning.
As one of the founding members of the South African Musculoskeletal Imaging Group, that hosts MSK congresses on a bi-annual basis, he hopes to help grow and share knowledge within the field of MSK imaging in South Africa.
By attending and hosting such networking opportunities, Dr Thompson has also helped raise the bar with regards to MSK imaging at Morton & Partners.
Graeme takes pride in being hands-on with the clinicians by dedicating time to talk through case details and anomalies with them when required.
He believes that, in order to better understand your patient's needs, you need to dive into their world and has consequently completed three full- and seven half Iron Man competitions and is planning another in June 2018.  He has also completed an Argus Cycle tour sub-three hours.
Proud father of 3 and married for 25 years, Graeme loves spending time with his family when he is not at the practice or training for a competition.