Dr Mark Smith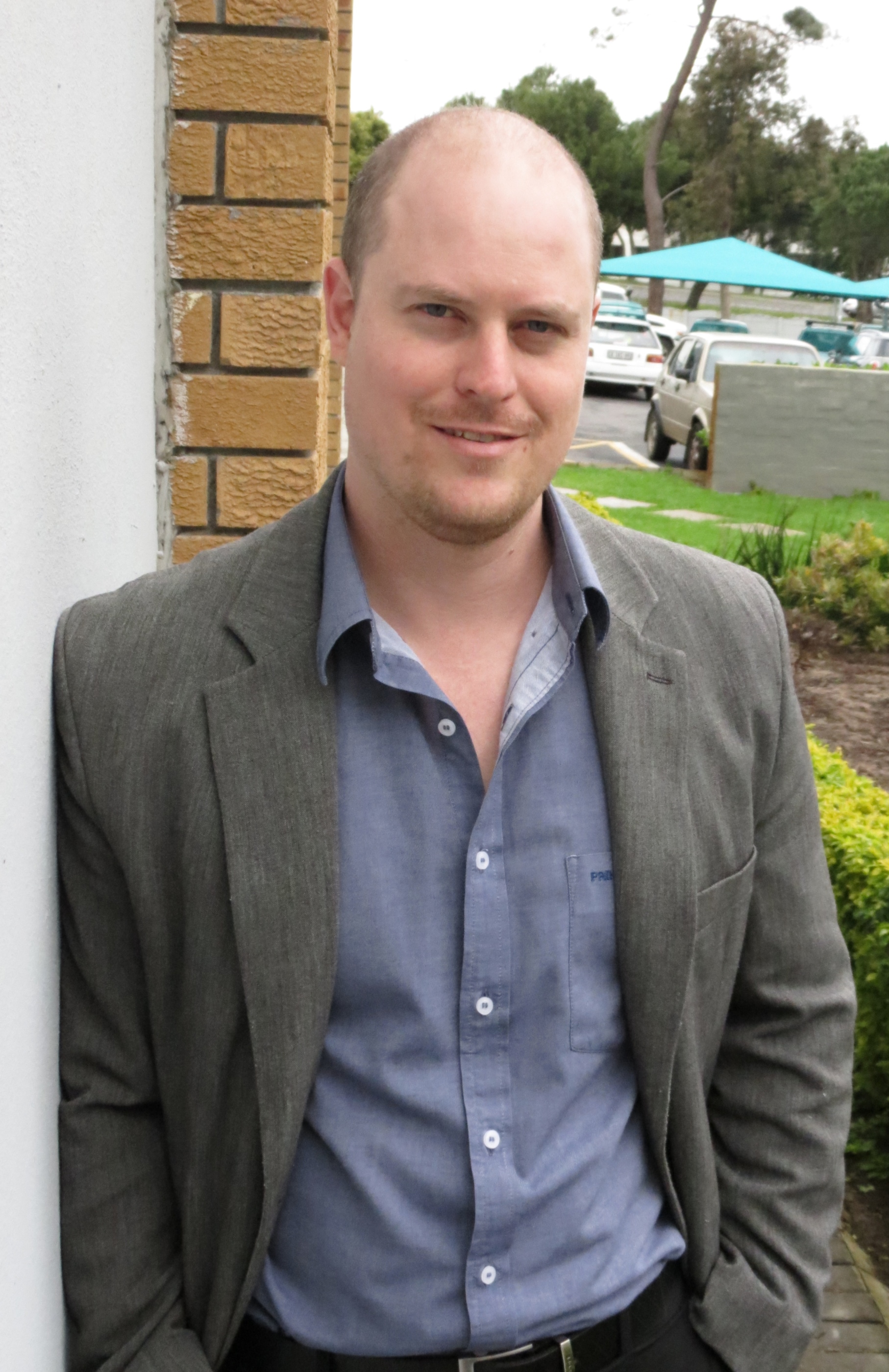 Dr Mark Smith
Associate 
MBChB (UCT); FC Rad Diag (SA) (UCT); MMed (Rad D)
Professional interest: 
Dr Smith has a professional interest in Interventional Radiology, Neuroradiology and Musculoskeletal Radiology.
About:
Mark graduated from UCT in 2006, followed by an internship, during 2007-2008, at the Pietermaritzburg Hospital Complex (including Grays, Northdale and Edendale Hospitals). Instead of continuing directly into community service, Mark took the opportunity to look into his other areas of interest, specifically writing and publishing. He was accepted to do his Masters in Creative Writing at UCT in 2011 but decided to continue with his medical community service.
Mark completed his community service in 2011 at Steve Biko Academic Hospital in the Surgical Critical Care Unit, where he continued as a medical officer until late 2013. Thereafter, he made the move to Cape Town to train as a radiologist, receiving both his FCRad and Medical Masters Degree in 2017.
In his spare time, Mark enjoys looking after his baby girl, with open water swimming and golf following somewhere in the distance.