Dr Napo Kasirye-Mbugua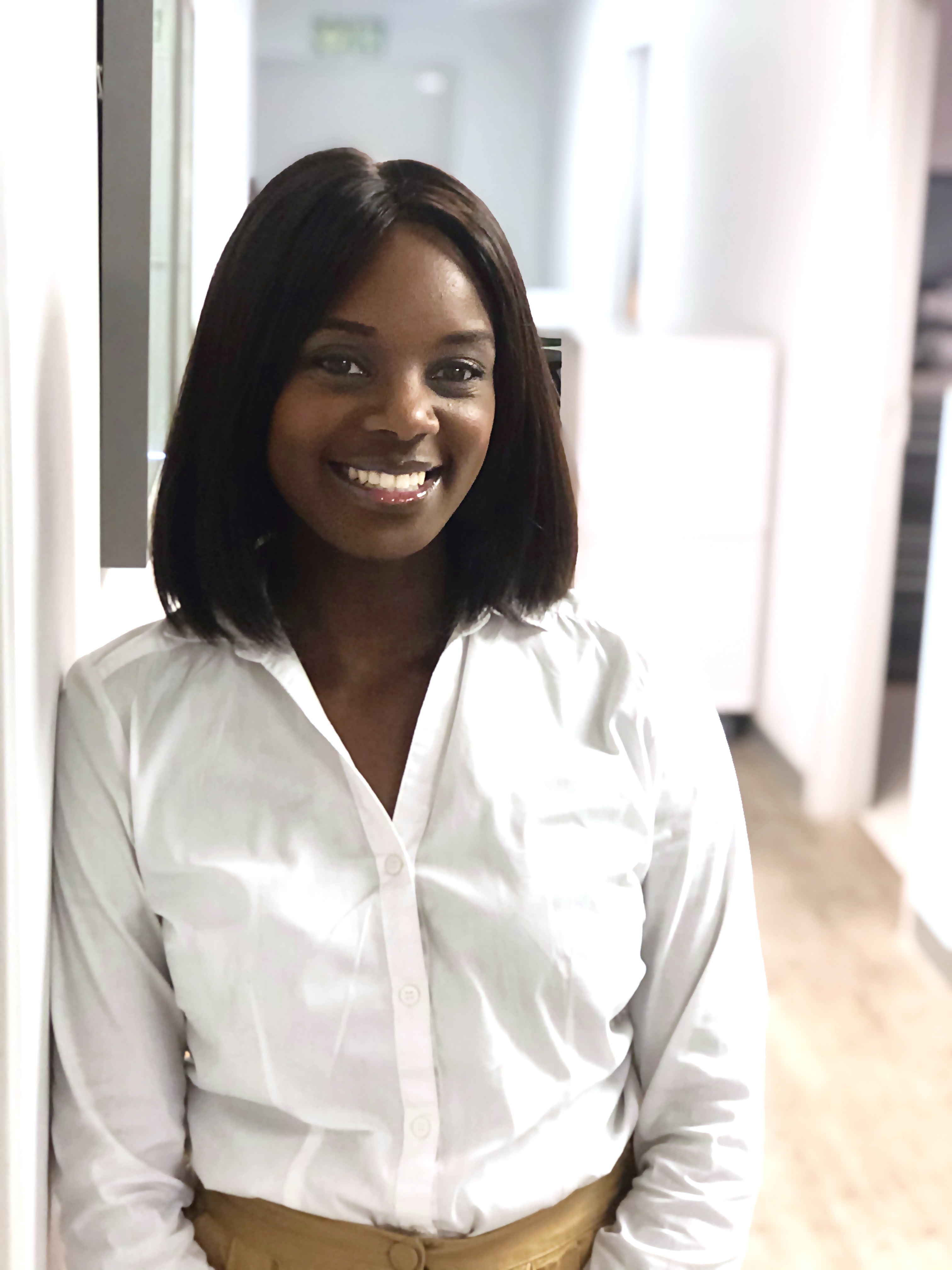 Dr Napo Kasirye-Mbugua
Radiologist
MBChB(UP), FC Rad Diag(SA)(UCT), MMed (Rad D)(UCT)
Professional interest:
General Radiology & Neuroradiology
About:
Napo completed her undergraduate training at the University of Pretoria in 2009, followed by an internship at New Somerset Hospital, Cape Town. In 2012, she returned to Pretoria for her Community service year at 1 Military hospital where she worked as a civilian doctor in the departments of Family medicine and Emergency medicine.
Thereafter, she returned to Cape Town, to work as a medical officer in Internal Medicine and Psychiatry at Khayelitsha District and Eerste River Hospitals. During this time, she registered as a special student in Radiology at the University of Stellenbosch and completed her part 1 exam before obtaining a registrar post at Groote Schuur Hospital/University of Cape Town.
Napo joined the Department of Radiology, Groote Schuur hospital in 2014 and completed her training in 2019, qualifying with an FC Rad Diag(SA) and Medical Masters in Radiology from the University of Cape Town.
In her time off, Napo enjoys spending time with her husband and two sons.