Dr Nishanth Murthy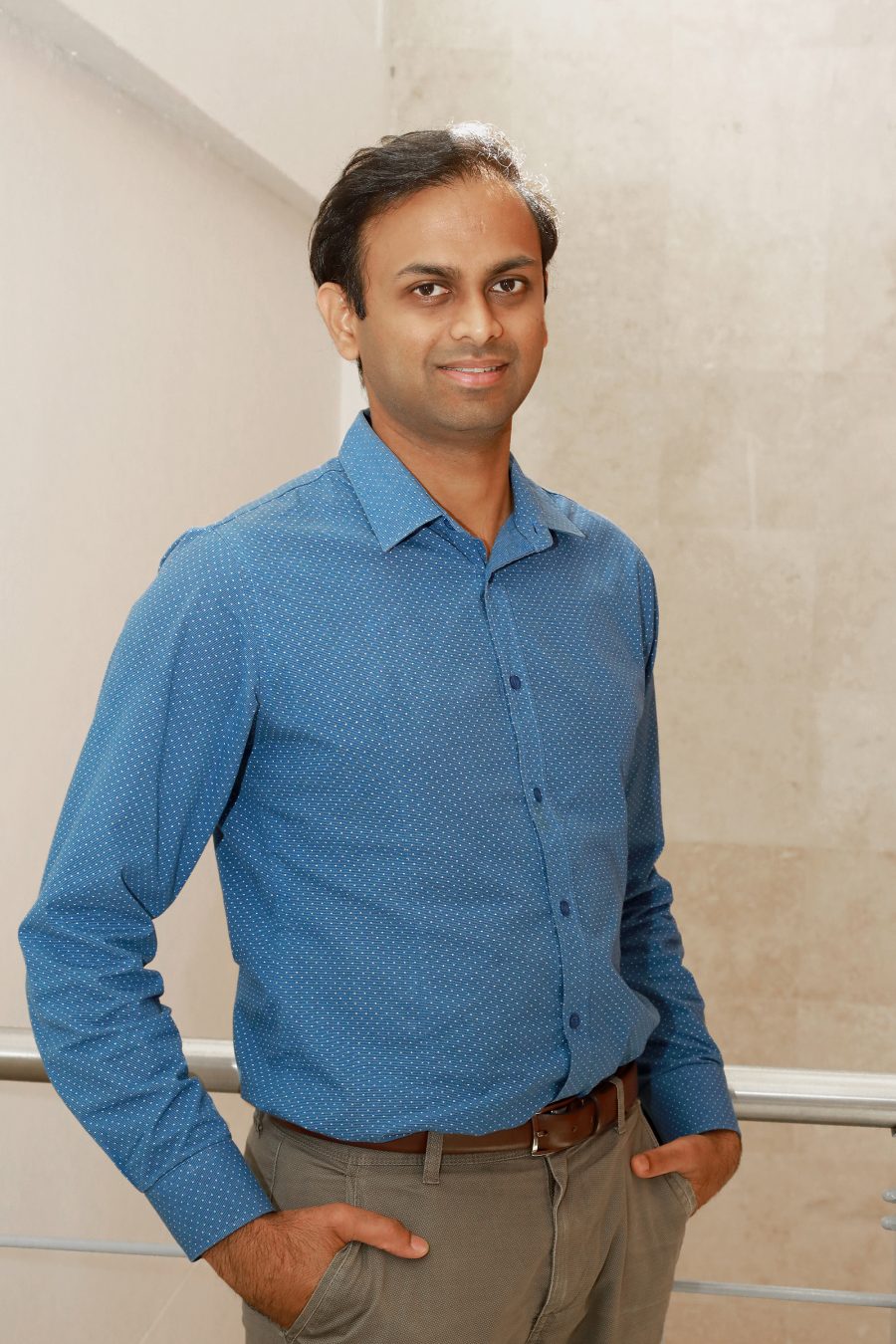 Dr Nishanth Murthy
Associate
Bsc Information Systems (RU); MBChB (WSU); FC Rad Diag (SA); MMed Rad D (UCT)
Professional interest:  
General radiologist with a keen interest in MSK and Body Imaging.
About:
Dr Murthy completed his degree in Information Systems prior to MBChB graduation from Walter Sisulu University in 2008.
Nishanth found an interest in Radiology late in his internship and Community service years, which he completed at Port Elizabeth Hospital Complex and East London Hospital Complex respectively, after which he pursued radiology primaries while working in Trauma/Emergency and subsequently as a supernumerary Medical officer in Radiology. In 2016, Dr Murthy joined the Groote Schuur Radiology Registrar program and completed his training in 2021. When he is not at work, his favourite pastime hobbies include relaxing outdoors, casual exercise, and spending quality time with his family.