Jaydee Bykom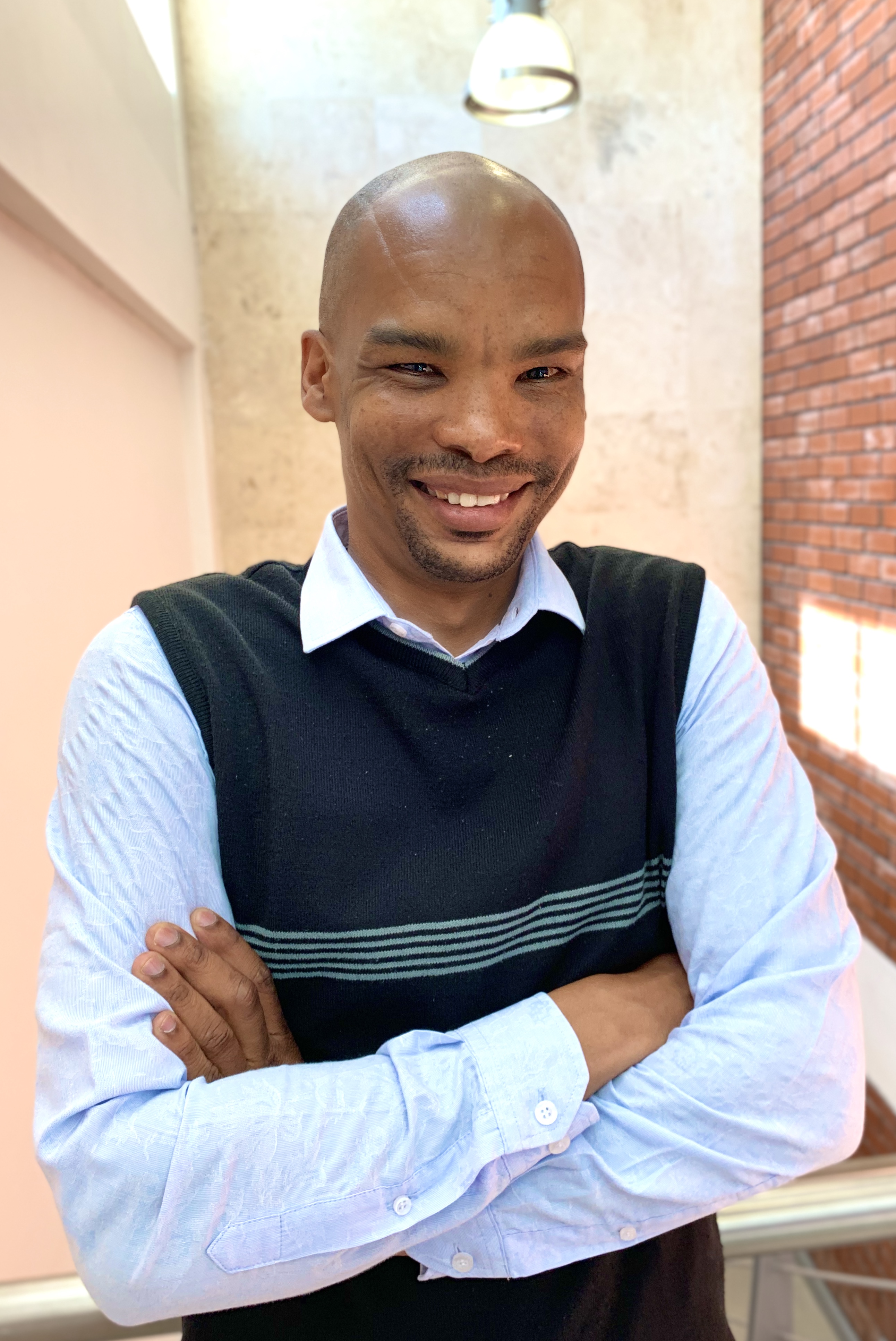 Jaydee Bykom
PA Operations Manager
Diploma in Financial Service (UNISA)
Jaydee has joined the Morton team to drive and improve overall patient satisfaction and work with our Patient Administrators to uplift the patient journey at our branches.
His passion for managing people and curating the customer's experience is founded in clearly communicated goals and related timelines to teams.
"I am here to support the team, help drive shared goals without micro-managing individuals"
ABOUT: Jaydee started his career as a personal banker, where his love for working with and managing the customer's experience propelled him to further his career in customer service field. He gained more experience in managing deadlines and creating measurable standards by working with smaller team at Teletech, Mindpearl and later took on the role of Customer Services Manager at Groupon. His previous role at Bytes, before joining the Morton team, saw him mainly working on the Vodacom portfolio to help them improve their call centre workflow and people management. As an avid cricket player and dad of two, Jaydee loves spending time with friends and family at the beach or around the braai. And although he tries to live a relatively healthy lifestyle, he added that sugary treats are his Achilles heel!