About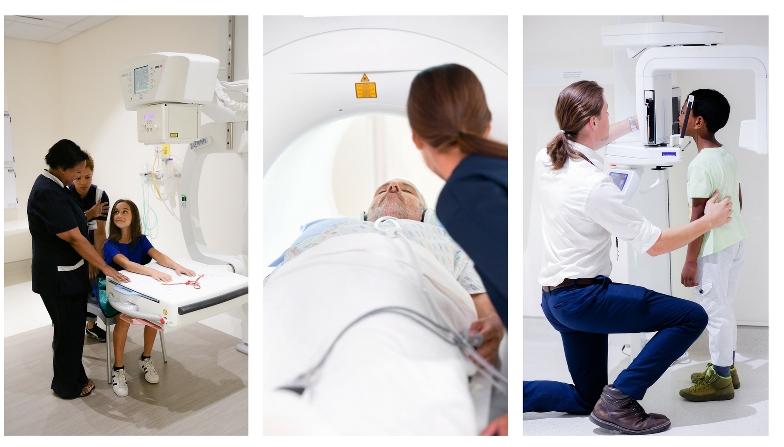 ABOUT US
Morton and Partners provide a full spectrum of state-of-the-art diagnostic imaging services in a caring and comfortable environment.
Our 16 imaging centers provide open and high field MRI, CT, PET/CT, digital mammography, bone density, ultrasound, fluoroscopy and digital X-ray.
With over 30 expert diagnostic radiologists, Morton & Partners has become one of the authoritative institutions in the radiology landscape.
OUR PHILOSOPHY 
At Morton & Partners, our philosophy is to provide highly efficient, courteous and compassionate clinical services to our patients, whose rights to comfort, safety and privacy are paramount.
By combining this with expert industry knowledge and high-tech imaging technologies, we aim to provide a world-class diagnostic radiology service.
HISTORY
Morton & Partners had it's beginnings some 75 years ago. Today, Morton and Partners is one of the largest practices in the Western Cape, with 16 locations throughout the Cape Peninsula and more recently our first branch in Richards Bay, KZN. 
We have been early adopters of digital imaging solutions in South Africa, reflecting our long-standing dedication to the development of technology and innovation for diagnostic imaging.