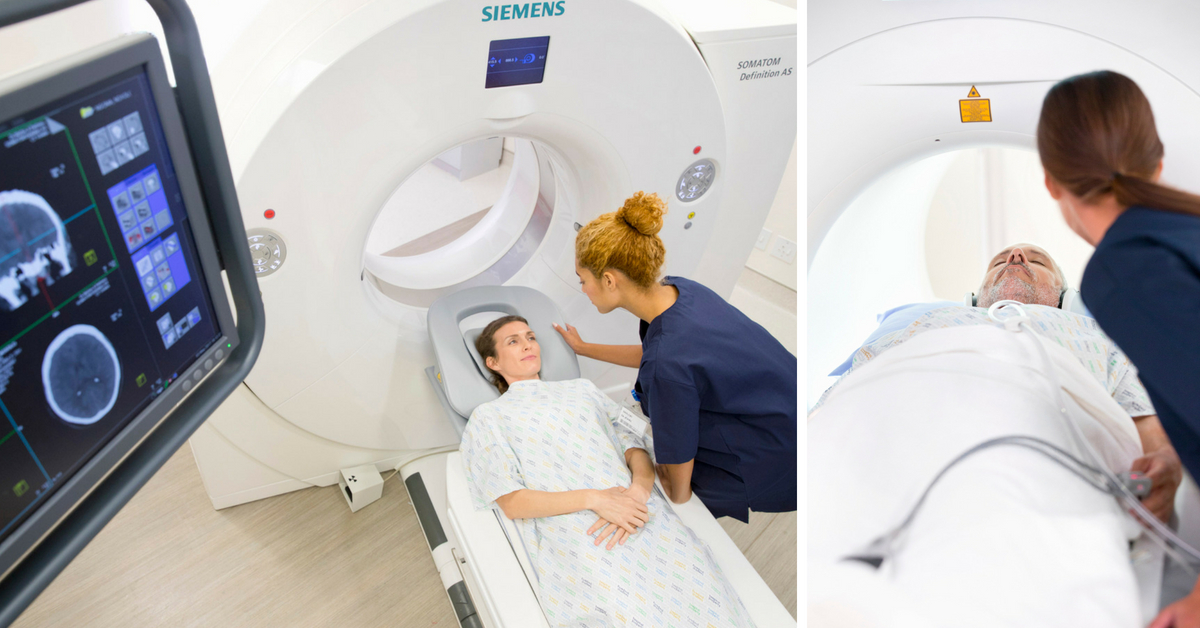 Morton & Partners now offers our referring doctors digital request forms.
To optimise your convenience even further, the form automatically attaches itself to an email and auto-populates the desired email address, of the specific branch your patient would need to visit, once you click SUBMIT.
We also have a version available for Ipad and tablets on request, please email marketing@morton.co.za.
Please note that you would require Adobe reader to access the digital request form.
The automated attachment feature does not work with webmail platforms (such as Gmail).
You are welcome to attach the digital form manually and send to the respective reception email addresses.
Please note that digital submissions are only processed during normal operating hours.

Should you still prefer printed copies to be delivered to your practices or a "first-time" referrer to Morton & Partners Radiologists, please complete the below form to submit your request.
*Note that the below form is only for ordering of printed copies, which are not personalised*