Our culture, our people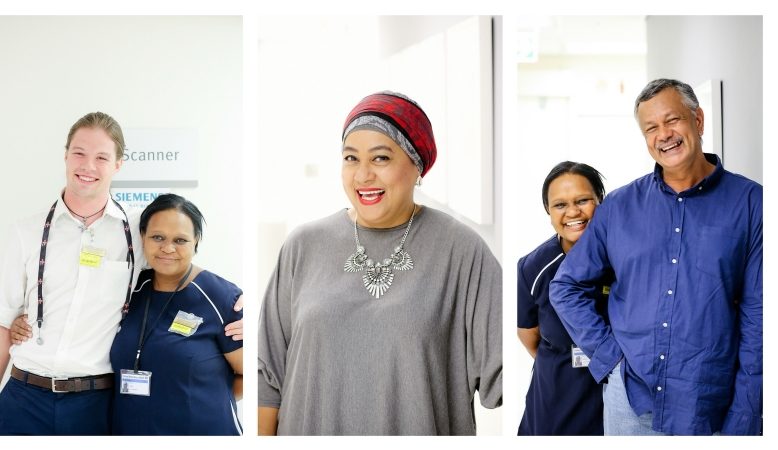 At Morton & Partners, we believe that we are purposed to invest in the health and well-being of all people. The desire to serve all human life with care and consideration is what drives our business and is evident in our daily interactions with referrers and patients. This desire is used to propel our service offering, ensuring that we meet the highest professional and ethical standards.
An integral part of our success is dependent on our people. This is why we choose not to just hire individuals to our team but instead, seek to select those with a hunger for our purpose and who want to form part of our business, more than just perform a specific function.
Our culture promotes and values diverse thinking and approaches and encourages open, shared communication at all times. We believe in personal career growth through continuous training and development. We strive to empower employees with the necessary tools to enable them to conduct themselves to the highest professional standards.
We also understand, however, the importance of staff well-being and therefore insist on creating an appropriate balance between work and personal commitments that suits the individual needs of each employee.
If you believe that you have what we need to take our business forward, then we invite you to submit your CV along with a cover letter to:
Email: recruitment@morton.co.za
Tel: 021 425 3100