Women's Imaging
#knowyournormal club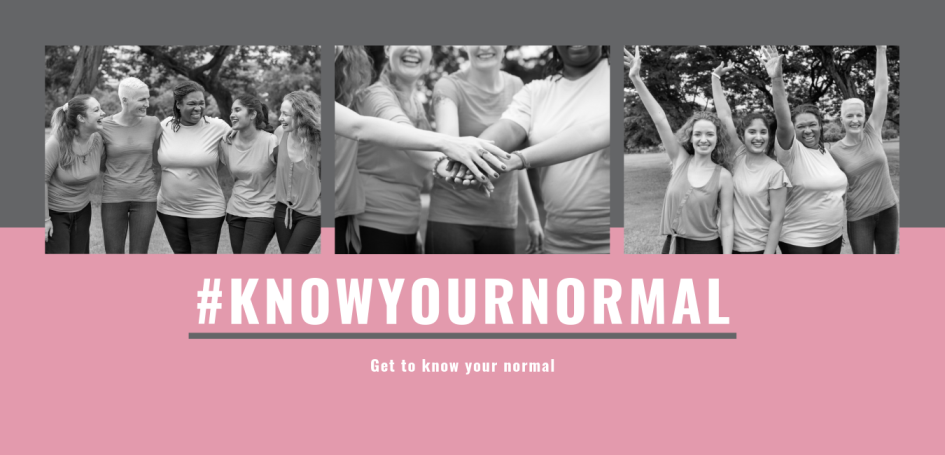 This club is all about you and knowing what is your normal.
As we get older our bodies go through natural cycles, but being able to detect any abnormalities early and separating the myths from the facts will increase your chances of overcoming any serious health risks. Hence our movement to better understand your normal and educating ourselves with the knowledge to look for red flags.
With the assistance of industry-leading experts in various fields of speciality, our aim is to equip women with information, about their health and creating greater access to Women's Imaging solutions, such as Mammograms.
Benefits of joining  the #Knowyournormal club:
First to know about special discounted offers for Women's Imaging solutions at Morton & Partners (Terms and Conditions may apply.)
VIP invitation to Women's Health events

Free email newsletter about everything we want to know, like women's health concerns, practical tips and debunk myths about women's health.