Achmat Salie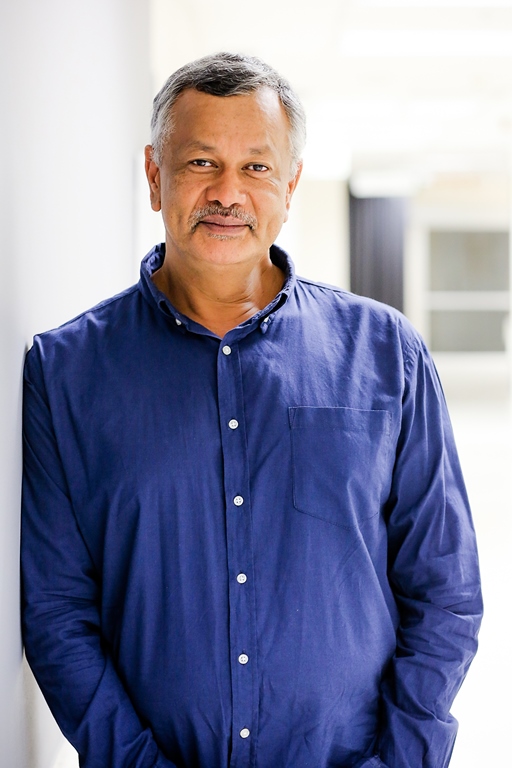 Achmat Salie
Radiological Services Manager
National Diploma: Diagnostic Radiography
Since returning in 2003 to South Africa after working in the Middle East, Achmat has been part of the Morton & Partners team.
"The recipe for a successful working environment requires; teamwork, integrity, open-mindedness when listening to others and understanding that one size does not necessarily fit all".
About:
For more than 10 years Achmat worked at Groote Schuur Hospital, in all areas of radiography (including Angiography, Cath lab and CT), but especially enjoyed the challenge of working in the Trauma Radiography department.
In search of bigger and better challenges, Achmat, quite early in his career, jumped at the opportunity to lead and manage teams.
He was lucky enough to be exposed to world-class institutions and standards when he migrated to manage a Radiology department in the Middle East. During his 8 year tenure, he was actively involved in all departments,  including setting up of Cath Labs and clinical tutoring of Radiography students.
Since his return in 2003, he has been part of the Morton & Partners team.
He feels that he was at the right time and place when digitisation of radiography started. Achmat was also actively involved in the project planning and set up of multiple new practices for Morton & Partners. Always ensuring quick turn around times and efficient workflow.
The process included many learning curves including the implementation of quality assurance procedures, checks and ISO standards, hence the reason why Achmat is still actively involved in the design of Morton & Partners' practices. He loves spending quality time with his family, doing woodwork, and travelling - when he gets the chance.