Ari Fonarov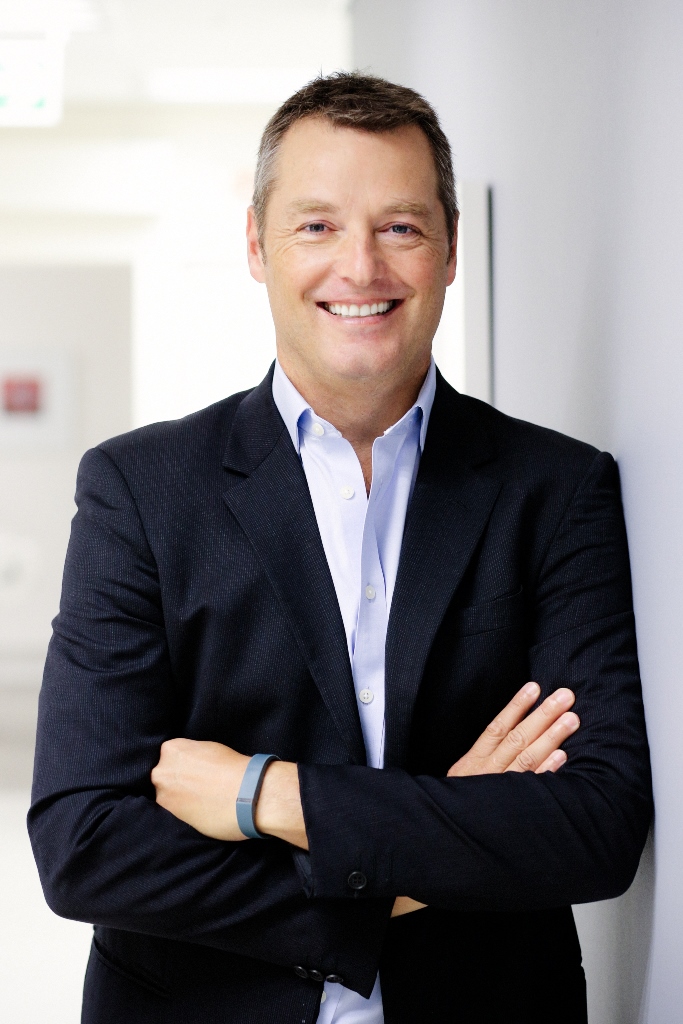 Ari Fonarov 
CEO 
B.Bus.Sc (Hons.) (UCT); PGDA (UCT); CA(SA)
Ari joined Morton & Partners as CEO in 2017, applying his diverse range of skills and experience to a new industry.
"Most passionate about putting our patients at the centre of everything that we do and using the convergence of emerging technologies to transform business and customer experiences"
About:
After qualifying as a Chartered Accountant in Cape Town, Ari has spent a significant part of the past 2 decades specialising in Financial Services. Firstly in London with Credit Suisse and Old Mutual focusing on financial management and business development in banking and asset management for both the UK and US markets.
Ari returned to South Africa in 2005, setting up his own business consultancy offering a broad range of advisory services to several listed South African companies which included business development, corporate finance and transactional services, financial management, program management and operational restructuring.
Combining this broad range of disciplines and experience, as well as a passion for technology, drives every aspect of service and operational excellence and ensures Morton & Partners remains a leader in radiology.
Away from the office and my family and friends, I love to raise my endorphin levels through the compulsive pursuit of various sports – most recently kite-surfing and tennis. To balance the calorie books, I am a devoted foodie at heart and always on the lookout for new experiences.