Dr Anthony Levy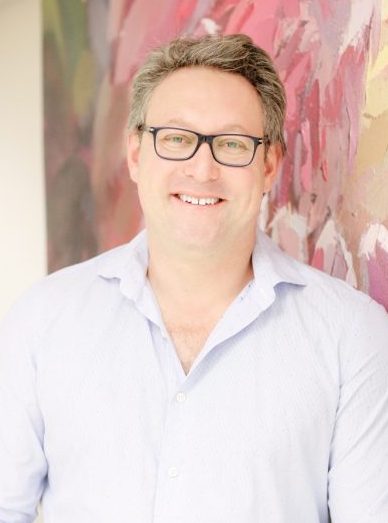 Dr Anthony Levy
Partner
MBBCh (WITS), BComm (Hons), FCRaD (UCT)
Specialist area:
Prostate and Pelvic MRI imaging
Accolades:
Chairperson of the Junior Doctors Association
Chairperson of the Registrars Association
Professional interests:
Anthony is extremely passionate about furthering Prostate and Pelvic MRI imaging in South Africa for use in cancer imaging.
About:
Anthony matriculated at St Stithians College in Johannesburg and completed his medical school training at WITS. Internship and community service followed at Livingstone hospital and 2Military hospital in Port Elizabeth and Pretoria.
Thereafter he specialized in the field of Radiology at Groote Schuur (GSH) and UCT.
In 2006 he completed his Fellowship exam and spent 2 years as a consultant at GSH. Anthony refined his craft at various UK hospitals in 2008, before returning in 2010 to join the Morton and Partners team.
Whilst working in Glasgow and other NHS trusts in the UK, he developed a special interest in the use of Pelvic MRI for gynaecological malignancies. Dr Levy is an avid rugby supporter and enjoys Single Malt whiskey and travelling in his spare time. He is married to Simone, who he shares a beautiful son Ariel with.