Dr Paul Scholtz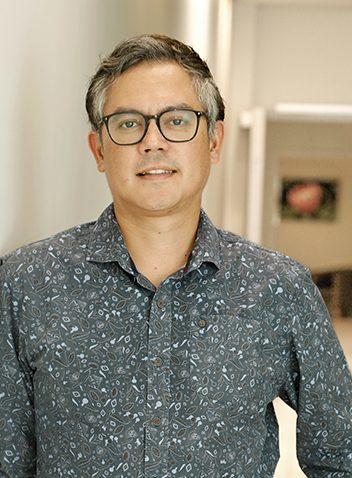 Dr Paul Scholtz
Partner
MBChB MMed (UCT), FCRad(D)(SA) (UCT)
Fellowship in Abdominal Imaging
Specialist area:
Abdominal and pelvic imaging
Accolades:
Chairperson for OISSA (Oncology Imaging Society of South Africa)
Presented at The Canadian Association of Radiology Conference in Montreal
Professional interest:  
Dr Scholtz has a keen interest in Abdominal and Pelvic imaging techniques, especially hepato-pancreatico-biliary imaging.
About:
Paul completed his medical training at the University of Cape Town in 2004, followed by an internship at Tygerberg Hospital and community service at Khayelitsha Site B Community Health Centre and Mowbray Maternity Hospital. Paul admits that while his internship and practice training both challenged and humbled him, it also taught him to be resilient and creative with limited resources.
In 2007, Paul joined the Division of Radiology at Groote Schuur Hospital where he honed his radiological skills and successfully contributed to the implementation of the cardiac CT and Transcatheter aortic valve implantation service needed at the hospital at the time.
Paul's interest in abdominal and pelvic imaging led him to pursue a Fellowship in Abdominal Imaging at the University of Toronto Canada, which he successfully completed while working at the University Health Network – Toronto General, Toronto Western and Princess Margaret Hospitals – as well as Mount Sinai Hospital during the period July 2014 and July 2015. In 2023, he also completed the Lung Cancer Screening course from the American College of Radiology.
His interest in and academic research have allowed him to contribute to several published journal articles and afforded him the opportunity of presenting at a number of conferences including the Canadian Association of Radiology Conference in Montreal where he presented his fellowship research which related to Pancreatic adenocarcinoma resectability in the age of Neoadjuvant Therapy.
In 2023, Dr Scholtz was elected as the Chairperson for Oncology Imaging Society of South Africa.