Dr Paul Mukheiber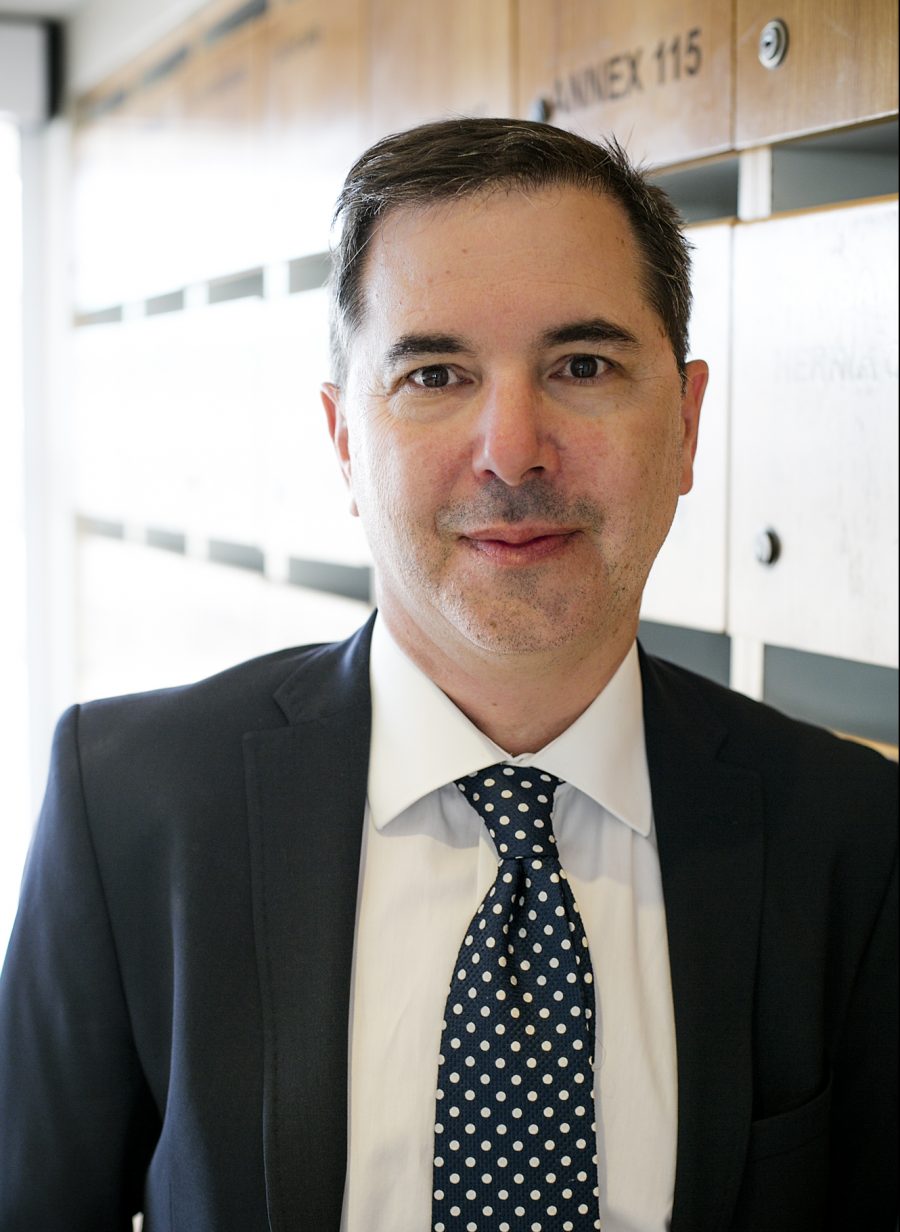 Dr Paul Mukheiber
Partner
MBChB (UCT), MMed(Rad.D) (SU)
Specialist area:
Chest and interventional radiology
Professional interest:
His fields of interest include cross sectional body imaging (especially chest) and interventional radiology.
About:
Paul completed his medical degree at the University of Cape Town in 1990 and performed his internship and senior house officer training at Groote Schuur Hospital.
He then worked at Cecilia Makiwane Hospital in East London as a surgical medical officer. Paul worked in the UK for 3 years performing mostly surgical jobs and returned to Cape Town in 1996 to take up a position as a senior medical officer in orthopaedics at 2 Military Hospital. Paul commenced specializing as a Radiologist at Tygerberg Hospital in 1997, graduating from the University of Stellenbosch in 2002. He remained as a consultant at Tygerberg for 3 years before joining Morton and Partners in 2005. Dr Mukheiber is not only known for his excellent diagnostic work with Chest and interventional radiology, but also for his great sense of humour. Other than spending time with his wife and two young sons, Paul enjoys watersports, specifically saltwater fly-fishing, windsurfing and stand-up paddle boarding. He also has a keen interest in history.