Dr Gavin Jackson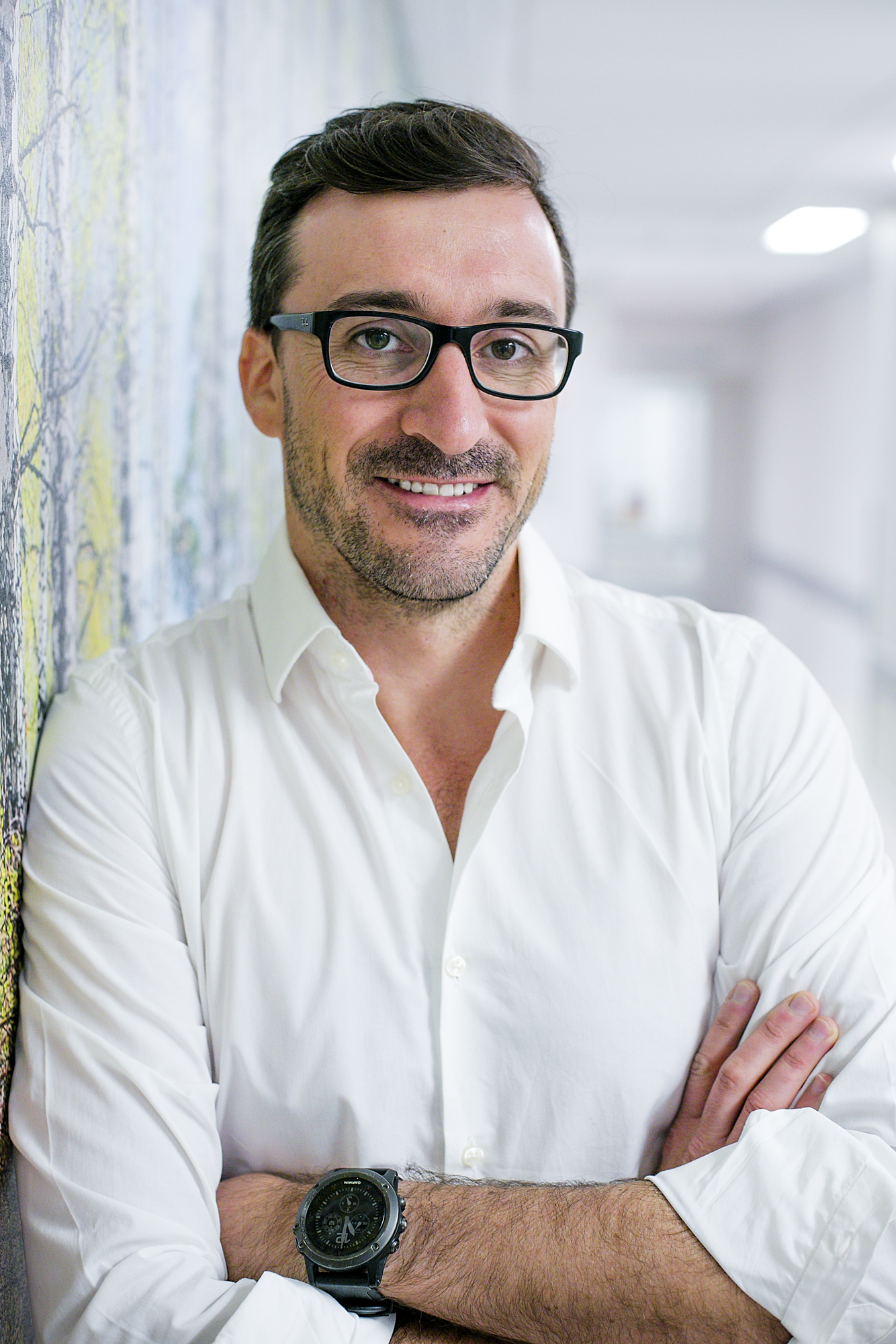 Dr Gavin Jackson
Partner
MBChB (UCT), DA(SA), FCRad(D) SA, MMed (UP)
Fellowship in Cardiac Imaging (University of Toronto)
Professional interest:
Cross-Sectional Imaging of the Chest and Cardiovascular system
About:
Gavin graduated from UCT in 2004. During his time as a student, he was an active member of SHAWCO, eventually running a SHAWCO student clinic in his 5th and 6th years. After his multi-disciplinary community service he worked as a Surgical Officer in Port Shepstone for 8 months before pursuing his other love - travelling; spending an extended time backpacking through Asia.
Upon his return to South Africa in 2008 he completed a Diploma in Anaesthetics at Chris Hani Baragwanath Hospital (WITS) before taking up a registrar post in Diagnostic Radiology at Kalafong/ Steve Biko Hospital Complex (UP), completing his training in 2015 - receiving both his FCRad and Masters Degree.
Gavin moved back to Cape Town at the end of 2015 working initially as a consultant Radiologist at Somerset Hospital and subsequently making a move to Morton and Partners in early 2016. Gavin completed a Fellowship in Cardiac Imaging at the University of Toronto in 2019 - 2020 and returned to Morton and Partners thereafter.
In his spare time, Gavin enjoys trail running, hiking, travelling, scuba, creative dining experiences and spending quality time with his wife and family.