Dr Tony Rhodes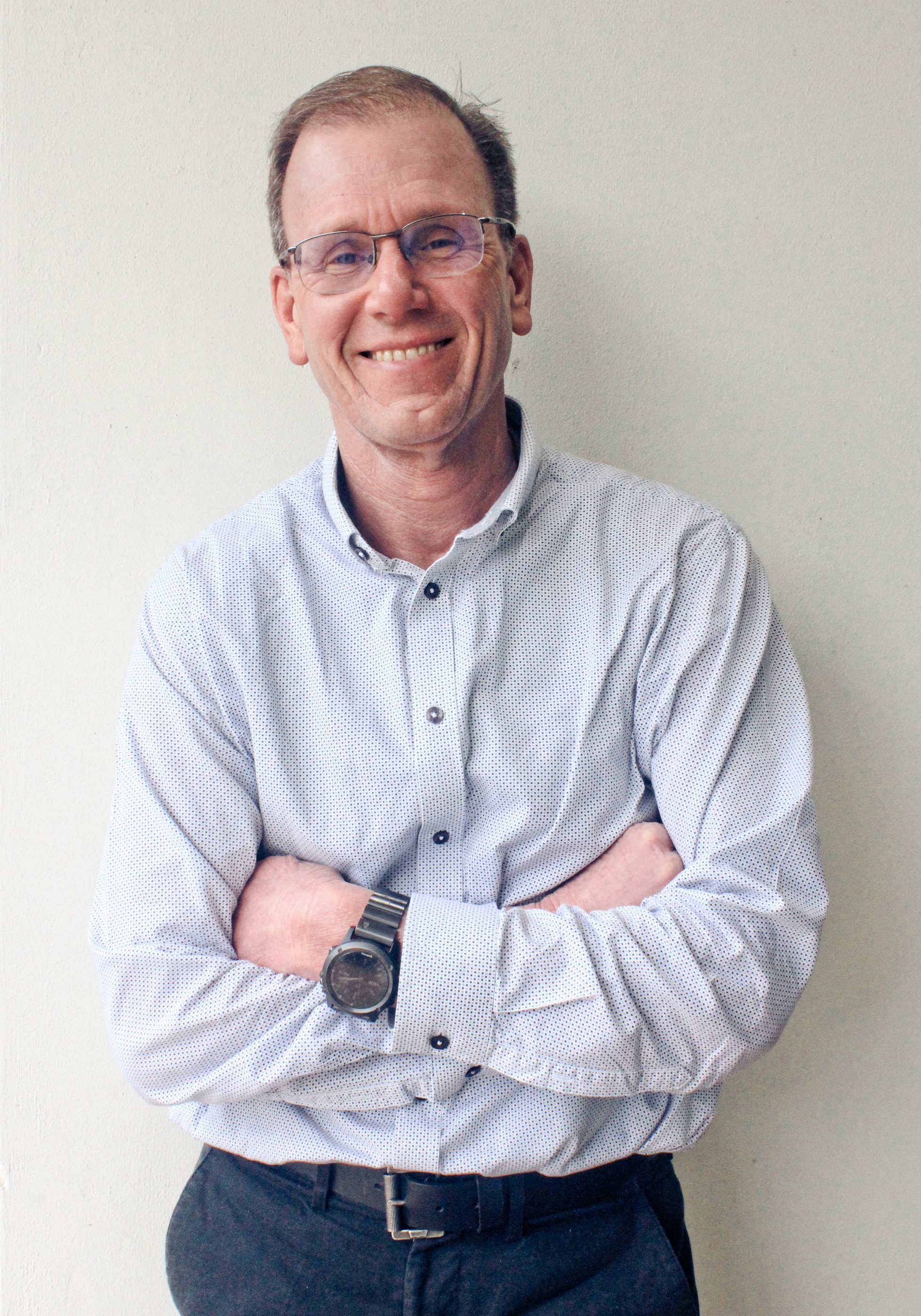 Dr Anthony H. Rhodes
Associate
MBChB (UCT), DA (SA), FFRad(SA) (UCT)
Professional interest:
His interests cover most fields of radiology including interventional work that he enjoys.
About:
After undergoing schooling in Durban at Westville Boys' High, Tony did his undergraduate training at UCT completing his MBChB in 1975. He spent a number of years at Edendale Hospital in Pietermaritzburg after completing his internship there, partly doing National Service in the rural hospitals of SA and as a registrar in General Surgery, Orthopaedics and Anaesthetics before entering Radiology.
He spent his radiology registrarship at UCT / Groote Schuur Hospital, where he spent further years as a consultant radiologist. He was head of the Vascular unit until he was invited to enter Morton & Partners in 1987. During the past 30 odd years, he has been a partner at M&P and seen the practice grow significantly. He is a founding member of the Management Committee (Mancom) of the practice where he has served since its inception in March 1993. He has served on the Vincent Pallotti Hospital Medical Advisory Board for 18 years and has co-managed the Vincent Pallotti Hospital Academic Wednesday morning meeting for 18 years along with Dr Clive Sperryn. He is a member of the Cape Town GUT Club. He was also branch partner of Vincent Pallotti for the last 17 years and of Rondebosch Medical Centre Branch for the last 6 years. He has also travelled widely and has worked in a locum capacity as a radiologist in British Columbia, Scotland and England. During the period 2004 to 2009, he organised the Tele-reporting of MRI scans for the NHS through Alliance Medical Ltd from the UK when he and his partners at M&P gained valuable experience in Neuroradiology, Musculoskeletal and Abdominal MRI. He is married with 3 grown up sons and 1 granddaughter and enjoys spending time with his family and friends. He is a keen runner, enjoys hiking and the outdoors.