Dr Ebrahim Kader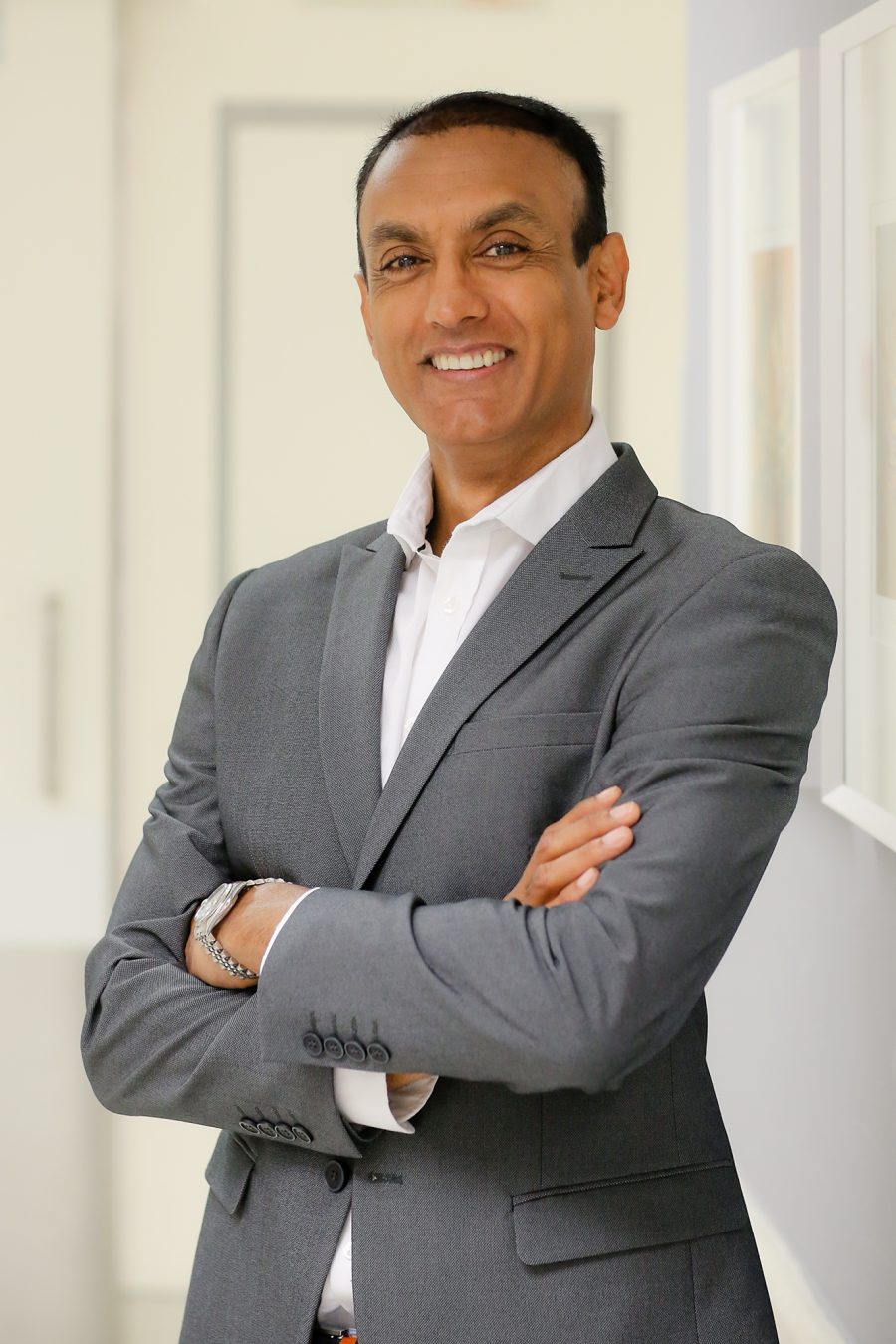 Dr Ebrahim Kader
Partner
MBChB (UCT)(Cum Laude), FCRad(D)(SA) (UCT)(Cum Laude), MSc (Paris)
Specialist area:
Neuroradiology; Neuro- and General Interventional Radiology
Accolades:
Genmin prize for Top medical student in SA
Rhone-Polenc medal for Diagnostic Radiology
Protea Holdings Prize for Top qualifying Radiologist
Angels Stroke Network(SA): Steering Committee member
Professional interest:
His interests are neuroradiology and interventional radiology, both general and neuro-interventional.
About:
Ebrahim studied medicine at UCT after matriculating as the top candidate in South Africa. He graduated in 1993 with first class honours, having garnered a host of class medals, including the Genmin prize for the top medical student in South Africa.
He completed 2 years as an intern and senior house officer in the Cape metropole before joining the military service for a year, where he served as a medical officer in Surgery.
This was followed by a one year stint in the United Kingdom working as a medical officer in various disciplines. He returned to South Africa to specialise in Radiology at Groote Schuur Hospital, obtaining his FFRad (D)(SA) qualification in 2001, collecting the
Rhone-Polenc medal for diagnostic radiology, as well as the Protea Holdings Prize for the top qualifying radiologist in SA.
During his registrarship, he updated the registrar training program to include modern imaging modalities and updated the interventional suite practices to include neurological protocols.
He headed up the interventional service at Groote Schuur Hospital and, in conjunction with the neurosurgical department, launched the Neuro-interventional Program.
He
completed an accredited MSc from the Universities of Paris Sud and Chiang Mai in Neurovascular Diseases of the Head & Neck
, with a
publication describing a first-ever successful neuro-interventional approach to a traumatic vascular lesion.
Dr Kader joined the Morton practice in late 2002 and has steadily grown the interventional service. During his early years at Morton, he gained his
specialist registration as a Radiologist in the UK
and also
served as a radiological consultant to the South Africa Military Services expedition to Antarctica.
With a strong interest in IT systems and Networking, Ebrahim headed up the team that designed, installed and configured the first practice-wide WAN for Morton & Partners.
He also headed the team that installed, configured and supported the first digital imaging solution/PACS for his practice. Dr Kader is published both locally and internationally and has lectured at national and international congresses. Currently, he is a
registered member of the South African Neuro-intervention Society
and is
actively involved in advancing acute mechanical stroke intervention in South Africa
. He serves on the
steering committee for the South African Angels Stroke Network.
Outside of Radiology, Eb's interest in IT has allowed him to develop non-radiology businesses, one of his co-enterprises reaching the finals of a national Small Business Accelerator competition in 2015. He is passionate about Mathematics and Physics; having won medals for these at University, he continues to dabble avidly and plans to complete his BSc in Astronomy. He enjoys playing tennis and travelling with his family, exploring museums, old cities or attending tennis tournaments. A bit of a car enthusiast, he has also completed numerous advanced driving courses both locally and internationally, including driving the Yas Marina Formula 1 circuit in Abu Dhabi. When not working or travelling, Eb enjoys collecting art, watches and exotic supercars.