Dr Clive Sperryn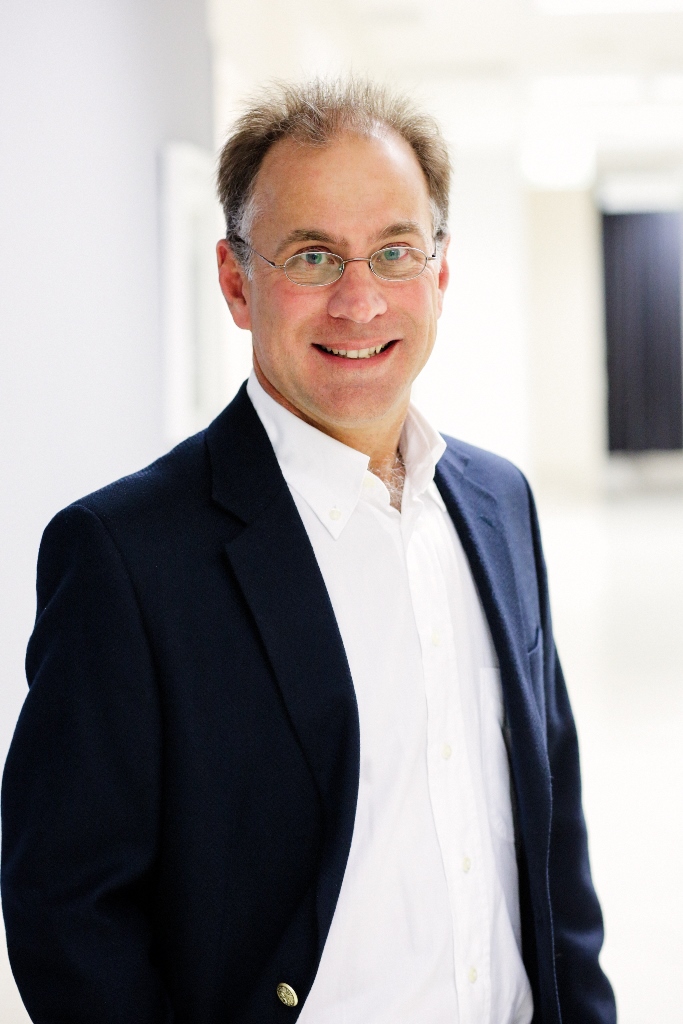 Dr Clive Sperryn
Managing Partner
MBChB(UCT), FFRad (D)(SA), EDiNR, EDiPNR
Specialist area:
Neuroradiology
Accolades:
Head of School (Michaelhouse)
Zwarenstein Prize (UCT)
Sir Abe Bailey Fellow
Past President of the Radiological Society of South Africa
European Diploma in Neuroradiology
European Diploma in Paediatric Neuroradiology
Professional interest:
Clive has a special interest in Neuroradiology and is the SASNI Chairman
About:
Clive graduated from UCT (with Distinction in the First Professional examination), where he served on the Medical Students Council, the RAG Executive and the Mountain and Ski Club Committee. After an internship at Edendale Hospital in KwaZulu Natal, he spent time in Casualty, Paediatrics, General Practice (including diving medicine) and Neurosurgery (Wentworth, under Prof J van Dellen) before starting radiology at Groote Schuur in 1991.
Studying initially under Prof. Ronnie Kottler, Clive was subsequently appointed by Prof. Steve Benningfield to head the Vascular and Interventional Unit at Groote Schuur Hospital.
He moved to Durban at the end of 1995 where he became a partner at Lake Smit & Partners. He returned to Cape Town to join Morton & Partners in 2000 where he pioneered Stereotactic Breast Biopsy, Yttrium 90 Hepatic Embolization and was involved in the first Stereotactic Radiosurgery planning.
He was the co-convener of the RSSA/SASNI/ESNR Spine Imaging course in Sandton, lectures at the ESNR annual meetings and is an examiner for the European Board of Neuroradiology.
Outside of his role at Morton & Partners, Dr Sperryn enjoys travelling with his family, skiing and diving.