Dr Jennifer Hauptfleisch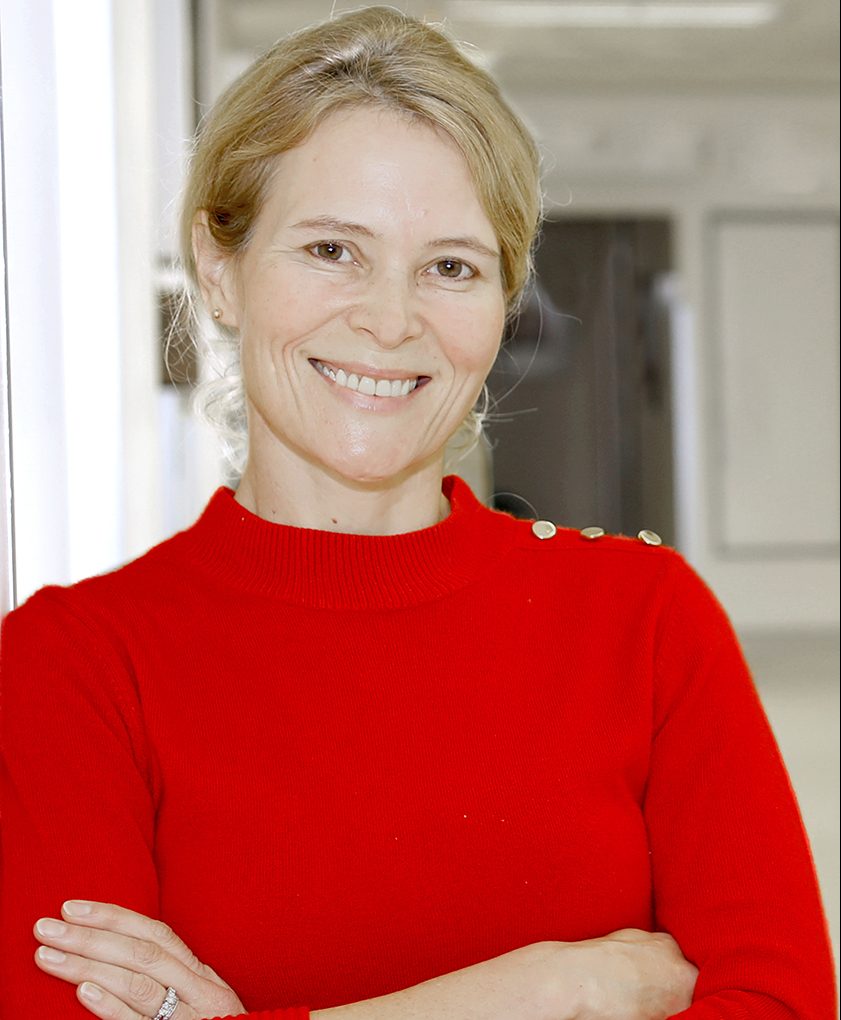 Dr Jennifer Hauptfleisch
Partner
MBChB(Pret), MRCS (Eng) FRCR (Oxford, UK)
Fellowship in Musculoskeletal and Sports Imaging
Specialist area:
Musculoskeletal and Sports imaging
Professional interest:
Dr Hauptfleisch has a professional interest in MSK and sports imaging procedures.
Read More
About:
Jeni completed her medical degree at the University of Pretoria followed by an internship, community service, and a period as a medical officer at PE Provincial Hospital. She travelled to the UK, initially working as a surgical officer in Orthopaedics before securing an appointment as a Nuffield Orthopaedic Fellow for a year at the Oxford Orthopaedic Engineering centre (OOEC). Her experience here has afforded her research experience and gave her the opportunity to publish in both the orthopaedic and radiologic literature.
A Basic Surgical Rotation in Oxford for 3 years culminated with her obtaining her MRCS. After time as an Anatomy demonstrator in Cambridge and as a casualty officer she commenced specialist training in Radiology in Oxford, UK.
Jeni obtained her FRCR and completed her radiology training in 2014 including additional subspeciality training in Musculoskeletal radiology at the Nuffield Orthopaedic centre in Oxford.
From 2014-2015 she was resident in Vancouver, Canada for a radiology fellowship in Musculoskeletal and Sports imaging. On returning to the UK in 2015 she was appointed as a consultant radiologist with a specialist interest in musculoskeletal radiology. During her time there she was an educational supervisor, taught medical students and participated registrar and regional training programs.
Jeni decided to return home to South Africa and joined Morton & Partners in 2019. In her spare time Jeni enjoys running, cycling, theatre and traveling.