Dr Heath Richards-Edwards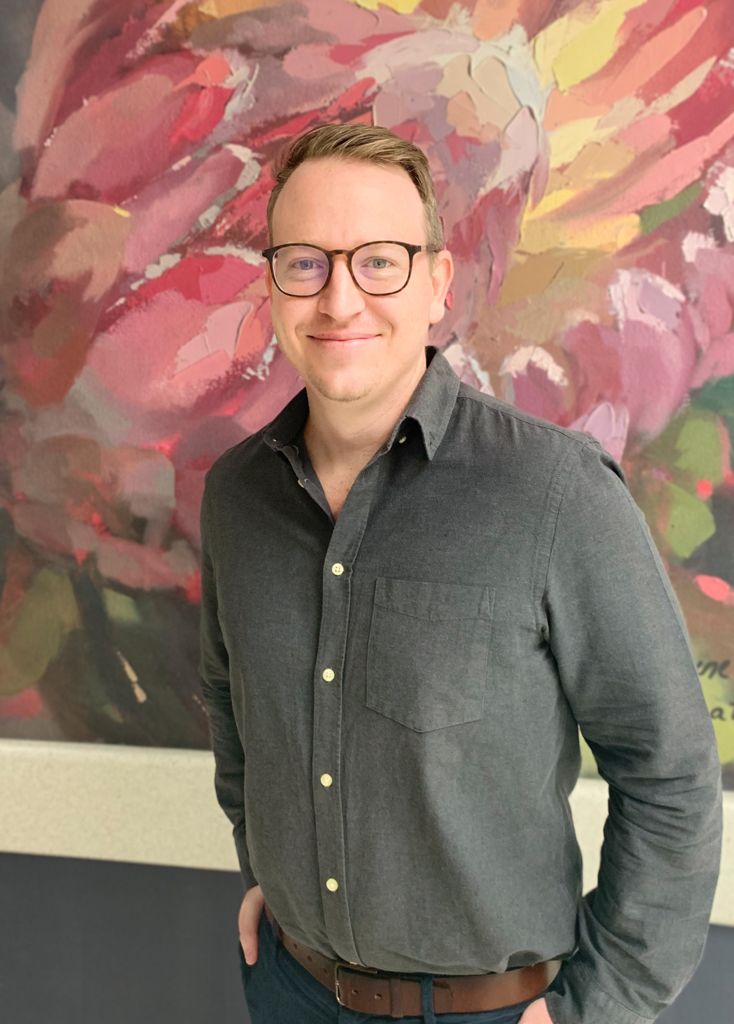 Dr Heath Richards-Edwards
Associate
MBChB (UCT), FC Rad Diag SA (UCT), MMED (Diagnostic Radiology) (UCT)
Fellowship in Musculoskeletal Imaging at the Cumming School of Medicine, University of Calgary
Professional interest:  
Diagnostic and interventional musculoskeletal radiology
About:
Growing up in Durban, Heath proudly attended Durban High School. He did his undergraduate training at UCT, graduating in 2010 and going on to complete his internship at the Pietermaritzburg Hospital Complex. He spent a year working in Emergency Medicine during his community service in Mpumalanga where the skills he developed using point-of-care ultrasound piqued his interest in Radiology. He spent 18 months working as a radiology Medical Officer at Edendale Hospital before entering the registrar program at UCT. During this time, he gained knowledgeable insights into general diagnostic and interventive radiology.
After completing his FC Rad Diag and MMED dissertation in 2019, he spent his last year of training coordinating the Musculoskeletal Imaging services at Groote Schuur Hospital before joining Morton and Partners in early 2021. Heath was fortunate enough to undergo a year of subspeciality fellowship training in Musculoskeletal Imaging at the University of Calgary in Canada, and has returned to compliment the growing team of the subspecialists in the practice.
Heath enjoys being active and spending time with his family and friends. He is a proud father of two young children and an avid rugby watcher and supporter.