Dr Heath Richards-Edwards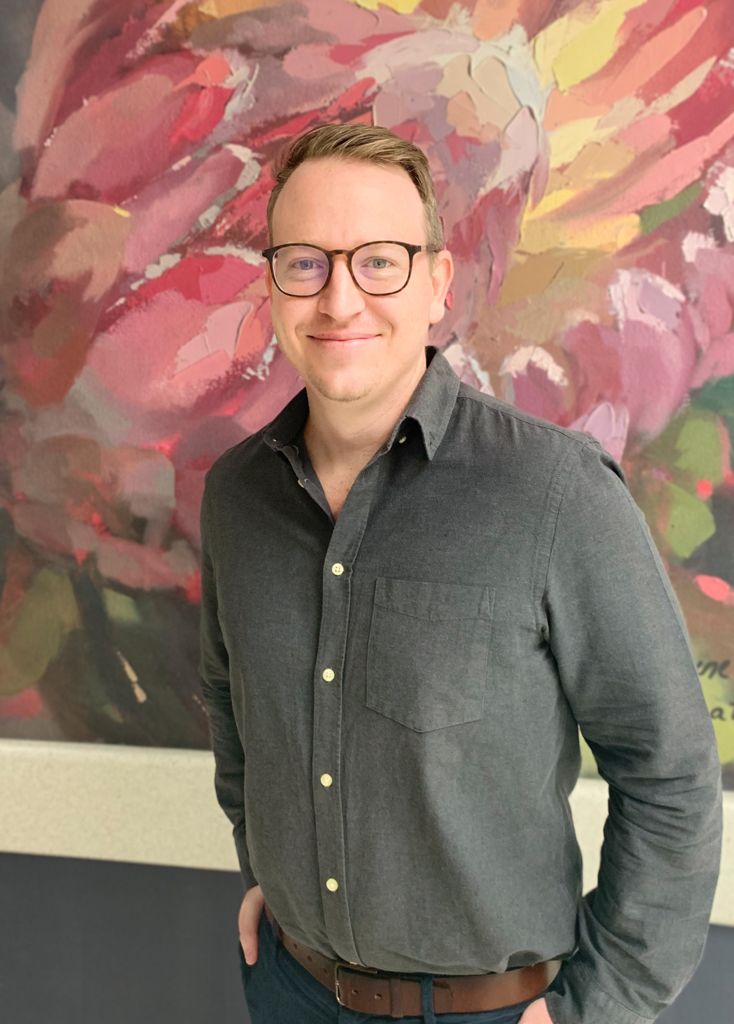 Dr Heath Richards-Edwards
Associate
MBChB (UCT), FCRad (D) SA (UCT), MMed (Rad D)(UCT)
Professional interest:  
General radiologist with a keen interest in MSK and Body Imaging.
About:
Growing up in Durban, Heath proudly attended Durban High School. He did his undergraduate training at UCT and graduated in 2010, going on to complete his internship at the Pietermaritzburg Hospital Complex. He spent a year working in Emergency Medicine during his community service in Mpumalanga and this is where the skills he developed using point-of-care ultrasound piqued his interest in Radiology. He spent 18 months working as a Medical Officer at Edendale Hospital before entering the registrar program at UCT. During this time, he gained knowledgeable insights into general diagnostic and interventive radiology. After passing his FCRad Diag in 2019 and completing his MMed thesis, he spent his last year of training coordinating the Musculoskeletal imaging services at Groote Schuur Hospital and has recently joined the Morton and Partners team in early 2021. He looks forward to the new challenges ahead and is currently pursuing fellowship opportunities, with an interest in MSK radiology, abroad.
Heath enjoys running and walking outdoors as well as spending time with his family and friends. He is an avid rugby supporter and watcher. He and his wife are looking forward to welcoming their first child later this year.