Dr Kwaku Peprah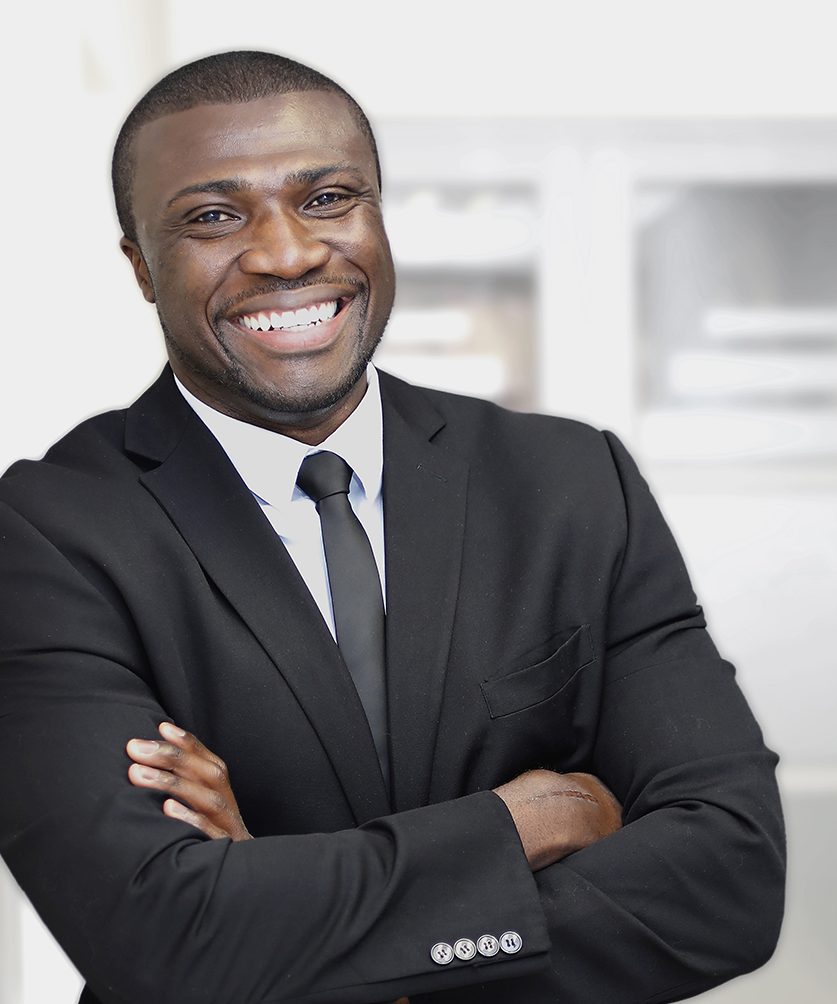 Dr Kwaku Peprah
Partner
MBBCH (Wits), MMED Rad D (SU)
Fellowship in Musculoskeletal and Sports Imaging
Specialist area:
Musculoskeletal Radiology
Professional interest:  
Dr Peprah's professional interest lies in Musculoskeletal Radiology with a specific interest in the mechanism of sports-related injuries.
About:
Dr Peprah received his Medicine and Surgery degree, in 2004, at Wits University and completed his internship and community service at Groote Schuur Hospital (Western Cape) and Carletonville Hospital (North West Province) respectively. In 2007, he returned to Groote Schuur as a medical officer working in the casualty/emergency department and gaining experience in Respiratory- and Gastrointestinal Medicine disciplines.
After completing his Radiology Registrar Program in December 2012, at Tygerberg Hospital, Dr Peprah joined the private practice sector working mostly on a locum basis at various private practices in the Western Cape.  In 2016, Dr Peprah accepted a position at Morton & Partners Radiologists for a year before traveling to Canada to complete his Fellowship in Musculoskeletal Radiology at the University of Calgary.
Upon his return, he was welcomed back and is now an integral part of the radiology team, specifically the MSK sub-specialists. Apart from his radiology career, Dr Peprah tries to keep active in his spare time and enjoys playing tennis socially.