Dr Elias Pretorius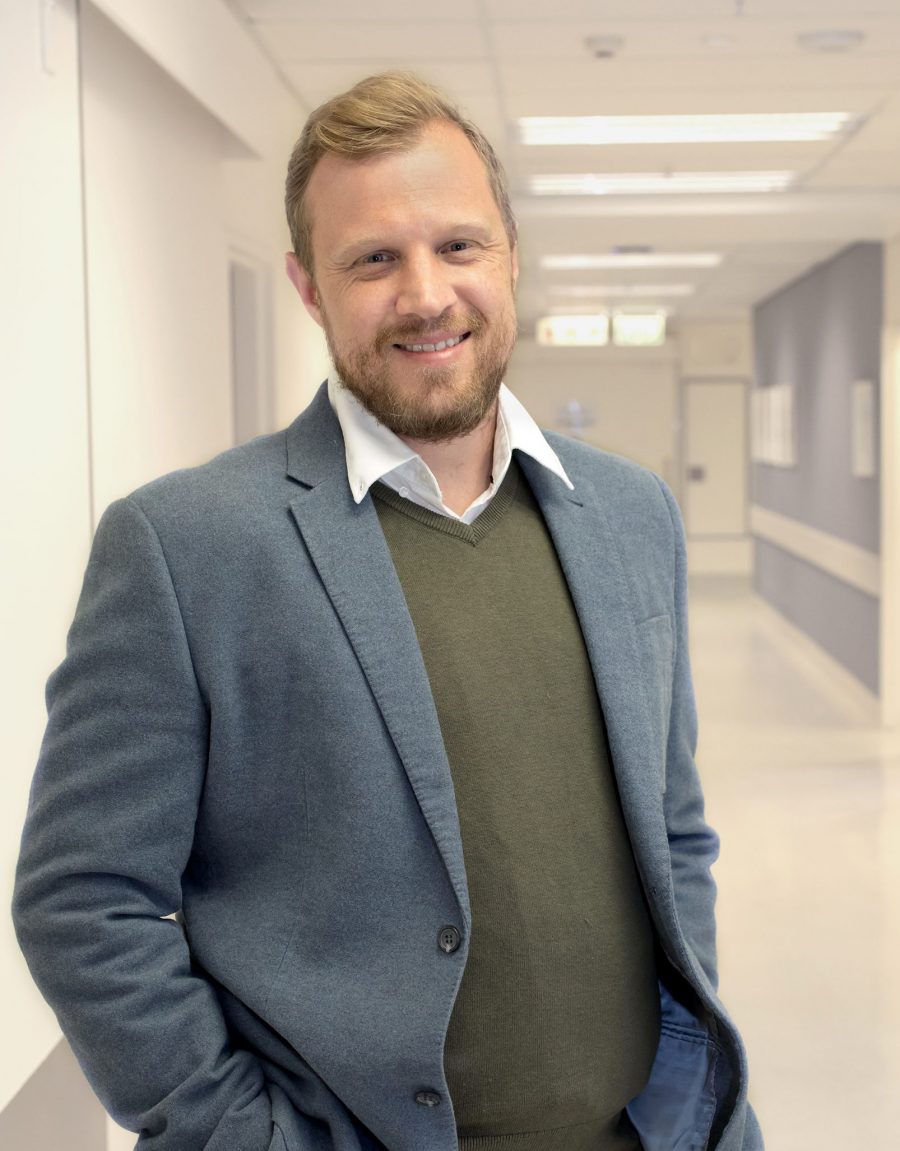 Dr Elias Pretorius
Director 
FRCPC(Radiology); FC Rad, MMED(diagnostic Radiology); MBChB(stell)
Fellowship of Neuroradiology at University of Calgary
Specialist area:
Neuroradiology
Head, Neck and Base of skull imaging
Accolades:
Awarded colours for his non-academic contribution and involvement at the University Stellenbosch
Josse Kaye medal winner as the best candidate in FC Rad (D) part II Fellowship examinations
3 Month apprenticeship in Belgium
Professional interest:
Elias Pretorius is a qualified radiologist with a keen interest in the field of head and neck imaging.
About
: He completed his undergraduate training at the University of Stellenbosch and was awarded colours for his non-academic contribution and involvement at the University. He was also the chairperson of the student council of Tygerberg Campus and was involved in numerous community- and cultural activities.
After completing his internship at Kimberley hospital complex, he concluded his post-graduate studies at Stellenbosch University with distinction and was awarded the Josse Kaye medal by the College of Radiologists as the best candidate in the 2016 FC Rad Diag(SA) part II fellowship examinations.
He has published both locally and internationally and recently co-authored a chapter on skull base lesions for a European head and neck radiology handbook. Elias recently returned from Belgium following a three-month apprenticeship to gain further experience in the field of head and neck imaging. He attended a two-year neuroradiology- and head & neck imaging fellowship in Calgary in July 2019. After his return in 2021, he was appointed as a Director at Morton & Partners. Elias remains involved with the University of Stellenbosch on a part-time basis and will be continuing with research and postgraduate training as far as possible. Elias has also been involved with the University of Stellenbosch GP refresher course, specifically in the basic interpretation of the chest radiography and as such has been invited by other hospitals and institutions to teach clinicians a basic approach to the chest radiograph. In his spare time, Elias likes to travel with his family and is a keen nature and animal enthusiast. He also enjoys marathons and playing music.