Dr Elias Pretorius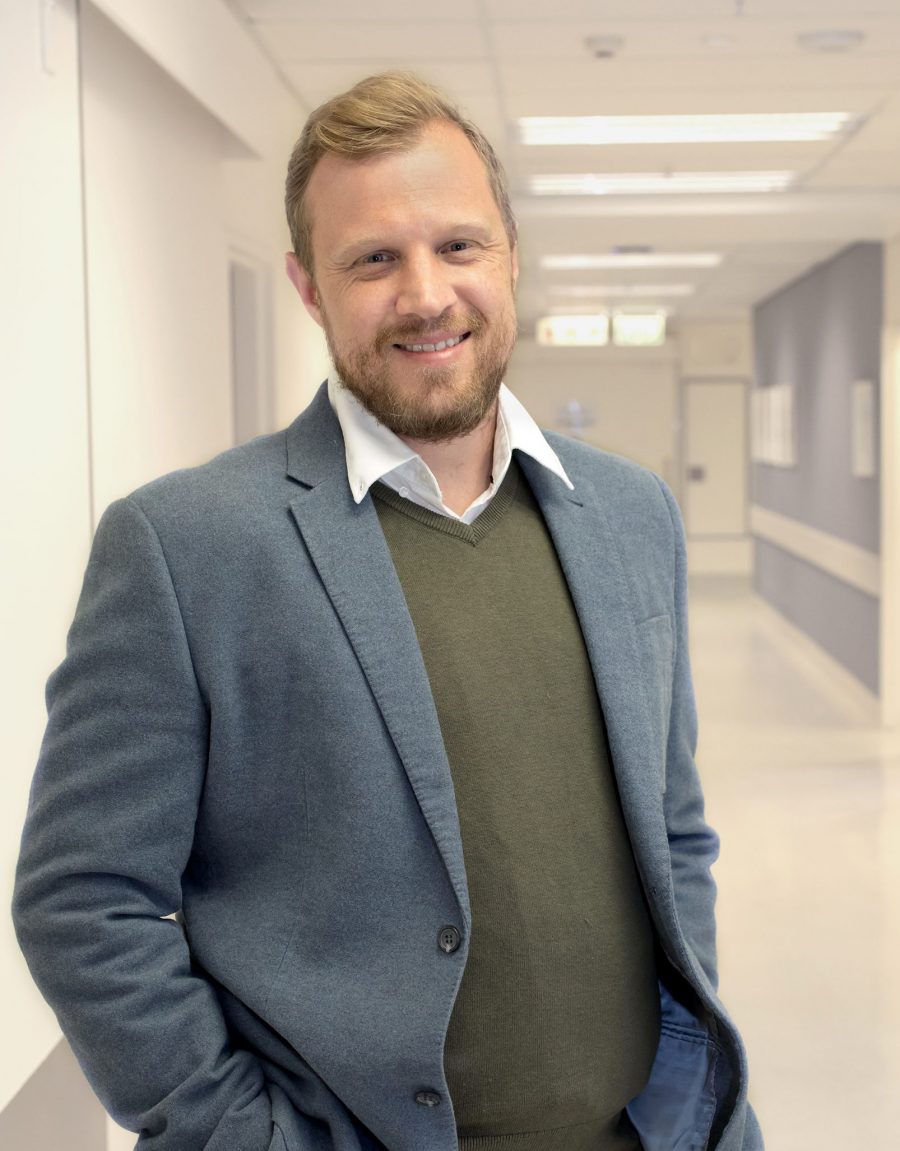 Dr Elias Pretorius
Partner 
FRCPC(Radiology); FC Rad Diag (SA), MMED(diagnostic Radiology); MBChB(stell)
Fellowship of Neuroradiology at University of Calgary
Specialist area:
Neuroradiology
Head, Neck and Base of skull imaging
Accolades:
Awarded colours for his non-academic contribution and involvement at the University Stellenbosch
Josse Kaye medal winner as the best candidate in FC Rad (D) part II Fellowship examinations
3 Month apprenticeship in Belgium
Fellow in the division of Neuroradiology, Royal college of Canada
Professional interest:
Neuroradiology, head and neck imaging.
About
:
He completed his undergraduate education at the University of Stellenbosch, where he received recognition for his non-academic contributions and involvement in university activities. He served as the chairperson of the student council at the Tygerberg Campus and participated in various community and cultural endeavors.
Following his internship at Kimberley Hospital Complex, he successfully completed his post-graduate studies at Stellenbosch University with distinction. He received the prestigious Josse Kaye medal from the College of Radiologists for being the top candidate in the 2016 FC Rad Diag(SA) part II fellowship examinations.
He has a record of publishing both locally and internationally, including co-authoring a chapter on skull base lesions for a European handbook on head and neck radiology. Elias undertook a three-month apprenticeship to gain additional experience in head and neck imaging and later pursued a two-year neuroradiology fellowship in Calgary starting in July 2019. Upon his return in 2021, he assumed the role of Director at Morton & Partners.
Elias maintains a part-time affiliation with the University of Stellenbosch and continues to engage in research and postgraduate training to the extent possible. He has also contributed to the University of Stellenbosch GP refresher course, particularly in the area of basic chest radiography interpretation. As a result, other hospitals and institutions have invited him to teach clinicians a fundamental approach to interpreting chest radiographs.
In his leisure time, Elias enjoys traveling with his family, nurturing his passion for nature and animals, participating in marathons, and playing music.