Dr Fazila Moolla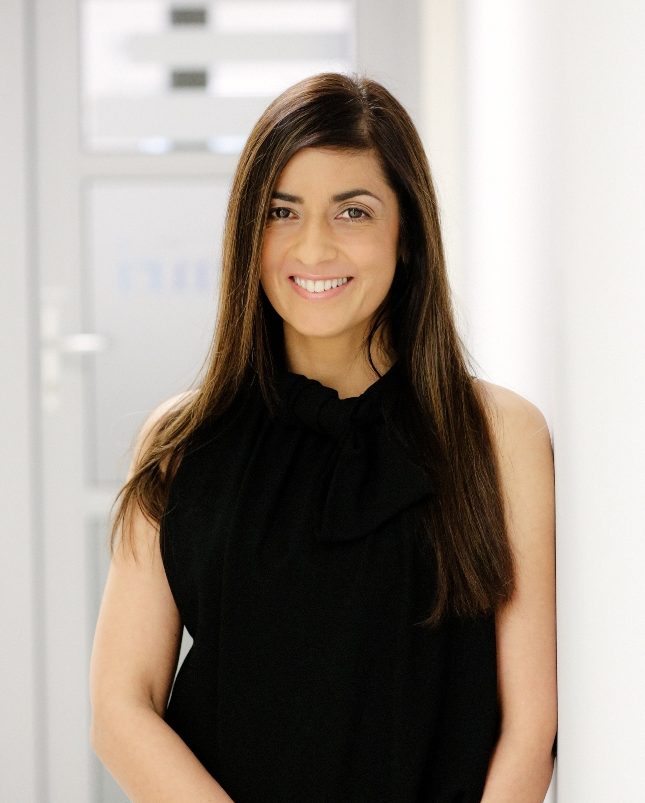 Dr. Fazila Moolla
Partner
MBChB (UCT)(Cum Laude), FCRad(D)(SA) (UCT)
Professional interest:
Women's Imaging
About:
Fazila attended the University of Cape Town, where she completed her medical degree in 1992, with distinction. Post internship, she worked in the Emergency unit at Groote Schuur Hospital, before departing for the UK.
During her year spent there, she worked at the University College Hospital in London for 6 months and spent time travelling, before returning to South Africa to commence work at The Red Cross Hospital. She was appointed as a senior house officer in paediatrics. Fazila successfully applied for a registrar post in radiology at Groote Schuur Hospital in February 1996. She completed her Radiology Fellowship examination in 1999, whereafter she joined the Department of Radiology as a consultant at the Hillingdon Hospital, West London.
On her return to Cape Town, Fazila joined Morton and Partners as an associate in 2002, and a partner in 2005. She practices as a general radiologist and is the branch partner for the MediClinic Cape Town. Fazila enjoys spending leisure time with her family, and attending the theatre and classical concert productions.