Dr Donovan Jacobs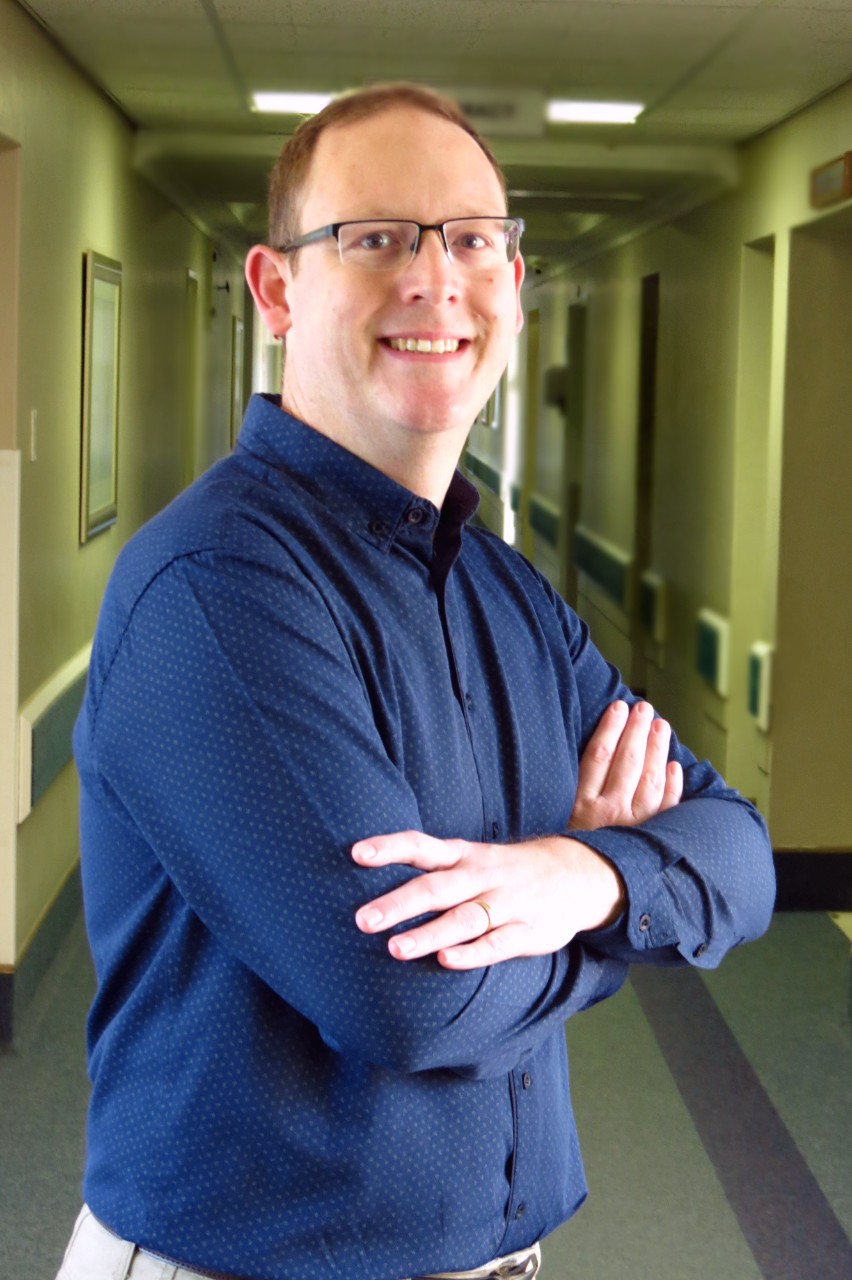 Dr Donovan Jacobs
Associate
MBChB (UKZN), DCH (SA), FC Rad (D) SA (UCT), MMed (UCT)
Professional interest:
Dr Jacobs has a professional interest in Cardiovascular imaging and Interventional procedures.
About:
Donovan completed his medical training at the University of Kwazulu-Natal in 2005, followed by an internship at Pietermaritzburg Hospital Complex and community service at Kimberley Hospital Complex.
He stayed on as a Medical Officer in Paediatrics and obtained his Diploma in Child Health, before working in Psychiatry for a year.
After this, he worked in Ireland as a Senior House Officer and Registrar in General Medicine and Emergency Medicine, in places such as Clonmel, Sligo and Dublin before returning to South Africa to pursue a career in radiology. Donovan worked as a Medical Officer in Emergency Medicine until he joined the Division of Radiology at Groote Schuur Hospital in 2014.
During this time, he was involved in academic research, co-authoring a journal article and academic posters, as well as authoring a guide to completing the UCT MMed thesis. He completed his FC Rad (D) and MMed in 2019 and then joined the Morton and Partners family.
In his spare time, Donovan enjoys spending time with his wife and two children, photography, technology and exploring new places.